About
I'm David Watson, a professional graphic designer with over 20 years industry experience. I offer creative, original and bespoke graphic design for print and the web.
Great design inspires me and is what I aspire to, I am always aiming to produce unique work with character and integrity. 
I am a hard working and conscientious designer and client satisfaction is my number one priority on any project. My job satisfaction comes from helping clients achieve their vision.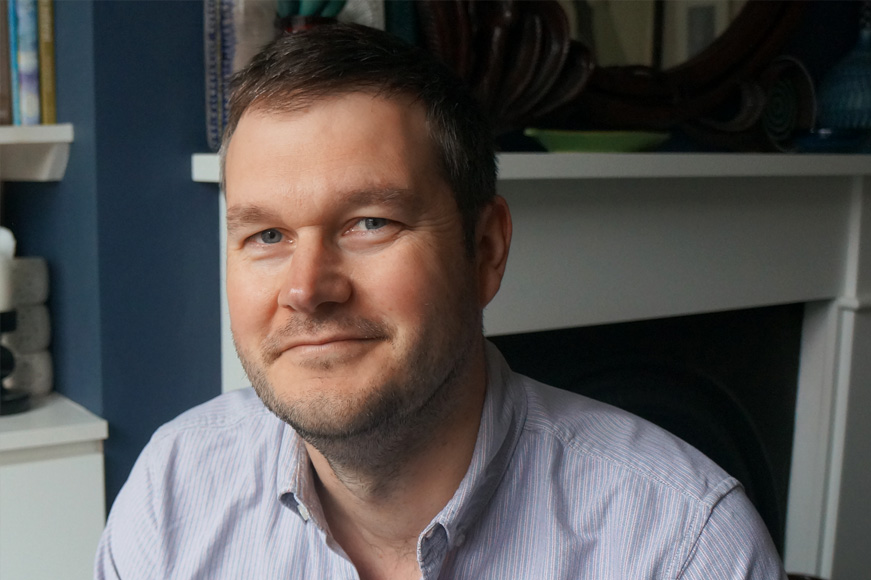 I offer a comprehensive design service, so please contact me if you are in need of a new brochure, newsletter, logo/branding, website, record sleeve or exhibition stand – basically anything design related. I have built up a creative network of fellow designers, web developers, mobile app developers, illustrators, copywriters and printers that I collaborate with when needed.
Below is a selection of clients I have produced work for over the past 20+ years…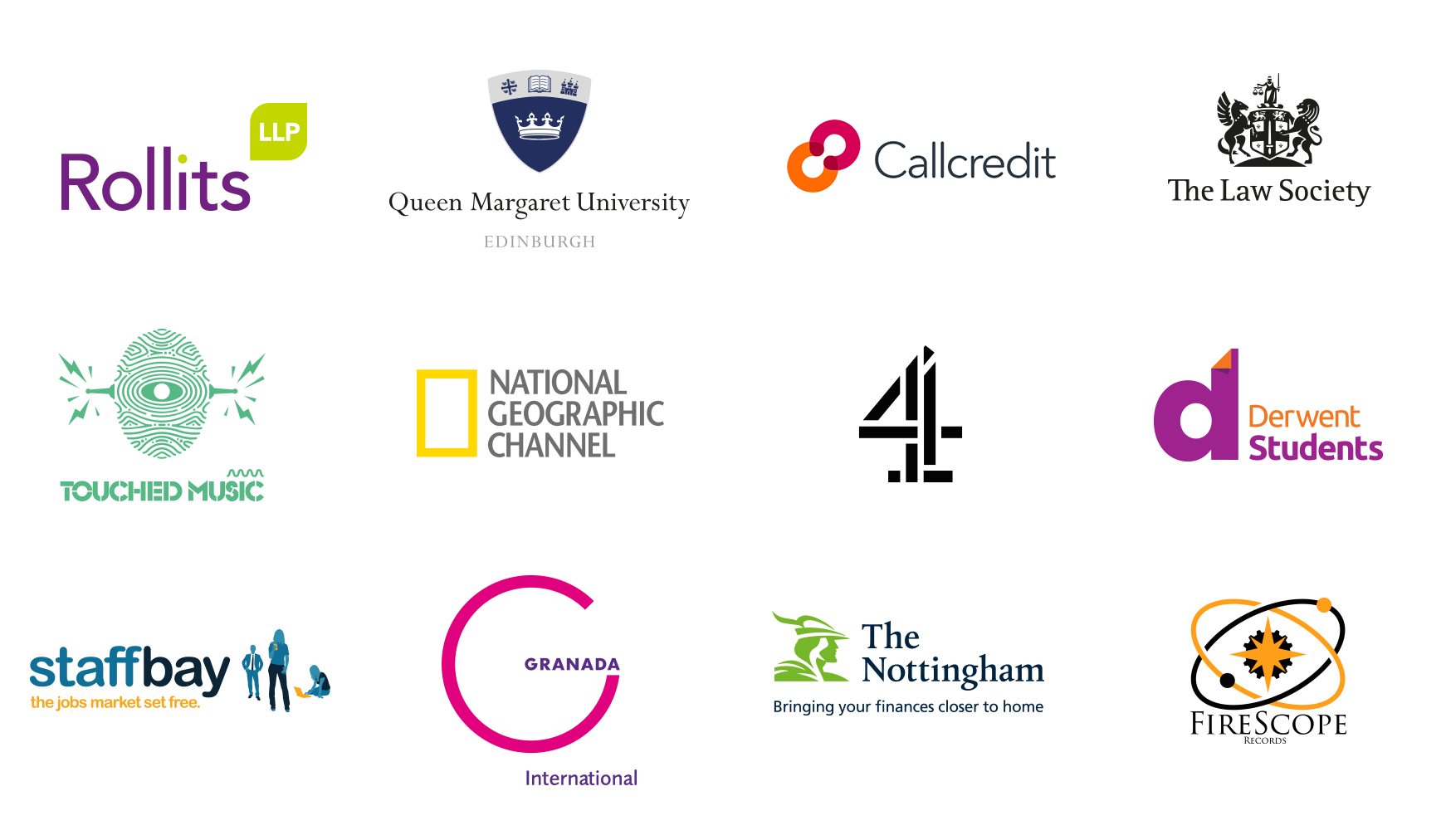 Working at design agencies, I have had the opportunity to create print and digital projects for many blue chip clients as well as smaller companies in the television, music, recruitment, travel, financial and public sectors. I have designed logos, corporate and sales brochures, newsletters, magazine and newspaper advertisements, websites, exhibition panels, music packaging and much more. 
For a number of years I designed TV programme sales collateral for Granada International and Carlton (who are now both part of ITV Studios) and occasionally Channel 4, the BBC and smaller independent producers. These were mainly used at international TV fairs (such as MIPCOM) where foreign TV buyers gather, or at press events to launch new programmes. The projects ranged from full colour two sided A4 flyers and media packs for individual shows to more lavish catalogues featuring hundreds of pages of full colour imagery and programme synopsis. Occasionally I had to create versions in foreign languages which, as you can imagine, presented it's own set of challenges. I even designed a full page advert for the front cover of The Hollywood Reporter during Oscars week.
As well as extensive experience and knowledge of design for print, I've also been designing websites since the early 2000s. Although very different to print, I like exploring the possibilities of front end web design as online technologies develop. I enjoy working closely with web developers to turn my visuals into fully interactive websites and have a great working relationship with several web companies. Over the years I have done web design for Nottingham Building Society, Queen Margaret University, The Law Society, Derwent Students, TotallyTween and many others.
Music is a passion for me and I love to do design work for Touched Music, a charity record label that has so far raised over £73,000 for Macmillan Cancer Support. This is a cause very close to my heart and something that taps into my love of electronic and alternative music, which I've been a fan of since the early 90s. My last.fm profile will show you what I'm into and currently playing, I've usually got something on whilst I'm working.
If you've managed to read all this and are still here, then please explore the examples of my work. Please get in touch if you think we can work together, I'm always eager for new challenges.