Hello…
I'm David Watson, a professional Graphic Designer with 25 years industry experience. I offer concept-driven, creative design for print and the web. I always aim to look past the obvious and produce original work that is tailored to each and every project.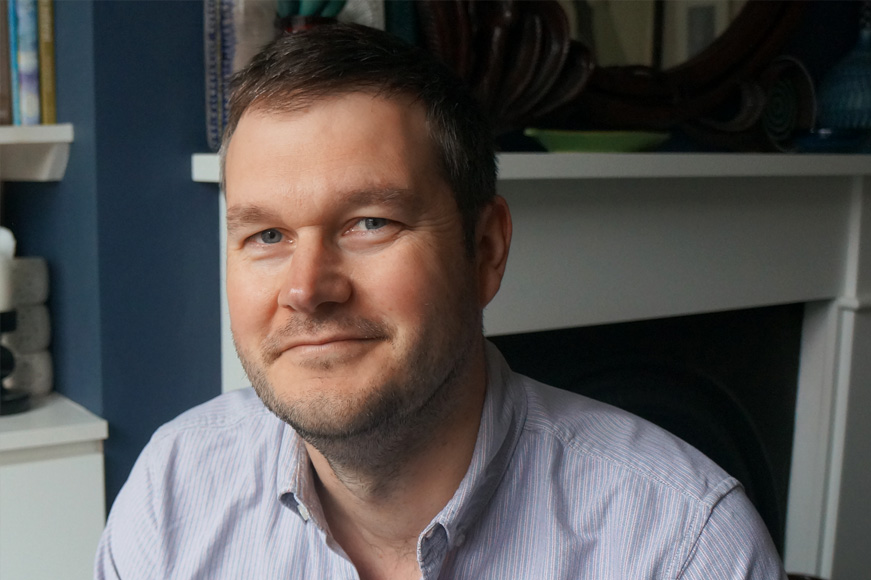 I take my job very seriously and value the trust a client places in my skills and experience, every job gets the same commitment and energy — it's the only way I know how to work. My first objective is to find out as much as I can about a project, the spark of an idea can be found anywhere. Design is so much easier once you have some concepts to explore and develop. If the imagery or graphics don't have meaning or relevancy to the project then I don't think I've done my job properly.
If you are in need of anything design related then please get in touch for a chat.
Throughout my career I have had the opportunity to work on a vast array of print and digital projects for some blue chip clients as well as many smaller companies — mainly in the television, music, charity, recruitment, travel, financial and public sectors. I have designed logos and branding, corporate and sales brochures, newsletters, magazine and newspaper adverts, websites, online games, exhibition panels and artwork for music. I've also built up a good network of fellow designers, web developers, mobile app developers, illustrators, copywriters and printers that I collaborate with as needed.
Below is a selection of clients I have produced work for over the past 25 years…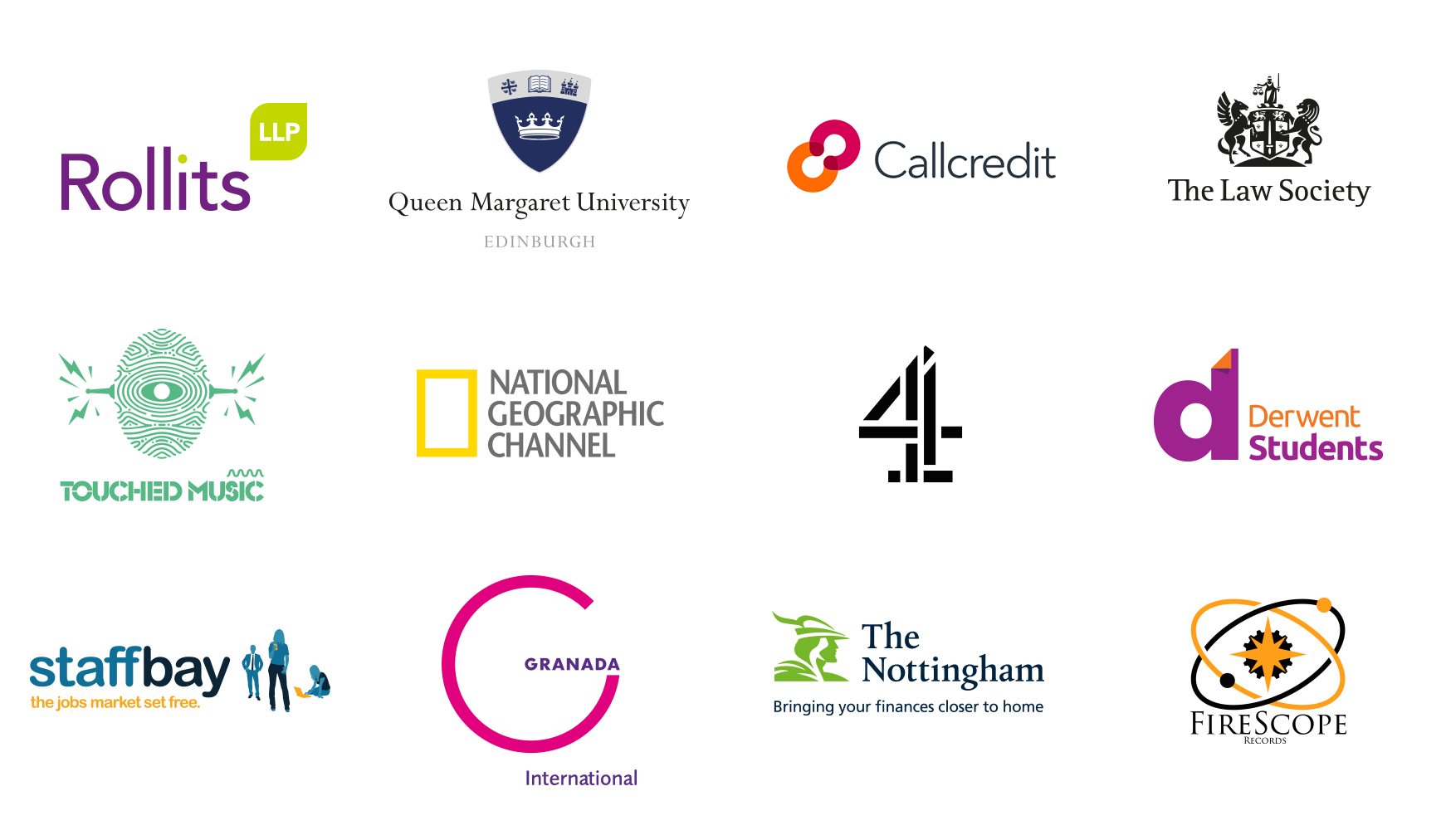 My past in print
When I started out in the late 90s I designed TV programme sales collateral for Granada International and Carlton (now both part of ITV Studios), Channel 4, the BBC and lots of smaller independent production companies. This was a time before it all went on the web and these were mainly used at international TV fairs (such as MIPCOM) for foreign TV buyers, or at press events to launch new programmes. The projects ranged from A4 flyers and media packs for TV shows to more lavish catalogues featuring hundreds of pages of imagery and programme synopsis. Occasionally I had to create versions in foreign languages which presented it's own set of challenges. I even designed a full page advert for the front cover of The Hollywood Reporter during Oscars week, never did get a copy.
Online and digital
I've also been designing websites since the early 2000s. Things have evolved a lot since then and I like exploring the possibilities of what we can achieve as online technologies develop. Over the years I have designed for clients such as Nottingham Building Society, Queen Margaret University, The Law Society, Derwent Students, TotallyTween, Clarke International and many others.
Music and me
Music is a passion for me (I've been a fan of electronic, techno and ambient since the early 90s) and I love creating artwork and album packaging. I got my first start on this in 2017 designing in my spare time for Touched Music, a charity record label that has so far raised over £120,000 for Macmillan Cancer Support. It's a cause very close to my heart and it has also allowed me to work on some amazing projects for some of my favourite artists (Autechre, Plaid, B12 and The Future Sound of London). I've usually got something on whilst I'm working, my last.fm profile will show you what I'm into and currently playing.
If you've managed to read all this and are still here then please explore the some of my work. If you'd like to discuss a new project please get in touch, I'm always eager for new challenges.