Autechre — JNSN CODE GL16 / spl47
September 2017
Design of a limited edition vinyl 12" with spot gloss typography for charity label Touched Music featuring two tracks by Autechre.
This one was a bit of a dream project for me, Autechre are probably my favourite group and I was blown away when Touched Music asked me to design the sleeve.
Autechre have cultivated a particular visual aesthetic over their career. All but a handful of their sleeves have been designed by The Designers Republic, so I was conscious I had to come up with something that would fit into the established minimal, clean look of their back catalogue and also stand on it's own. A key part of the brief was to keep the artwork "super minimal" and also make it clear on the cover that these aren't new tracks (both have been released on digital only Touched compilations).
I decided on a typography led approach with the aim of creating something sophisticated and subtle. After going through hundreds of fonts, I settled on Coma (designed by old friend and colleague Stephen Payne). The simple yet unusual shapes of the font gave the sleeve personality and seemed a good fit for the music. From the start of the design process I also considered using printing effects to add further interest but keep the minimal aesthetic. The final design uses spot UV gloss over a matt laminated black sleeve.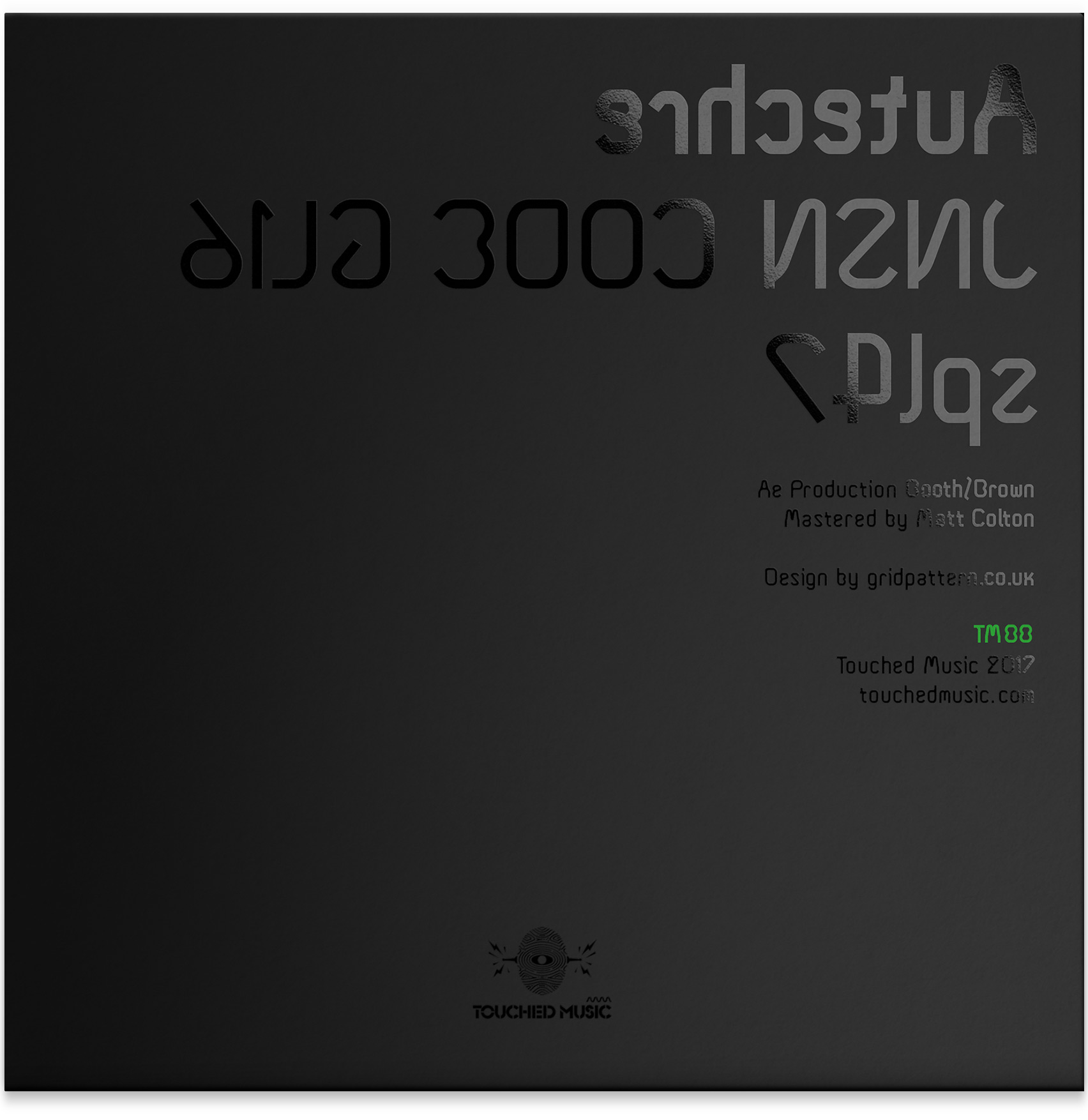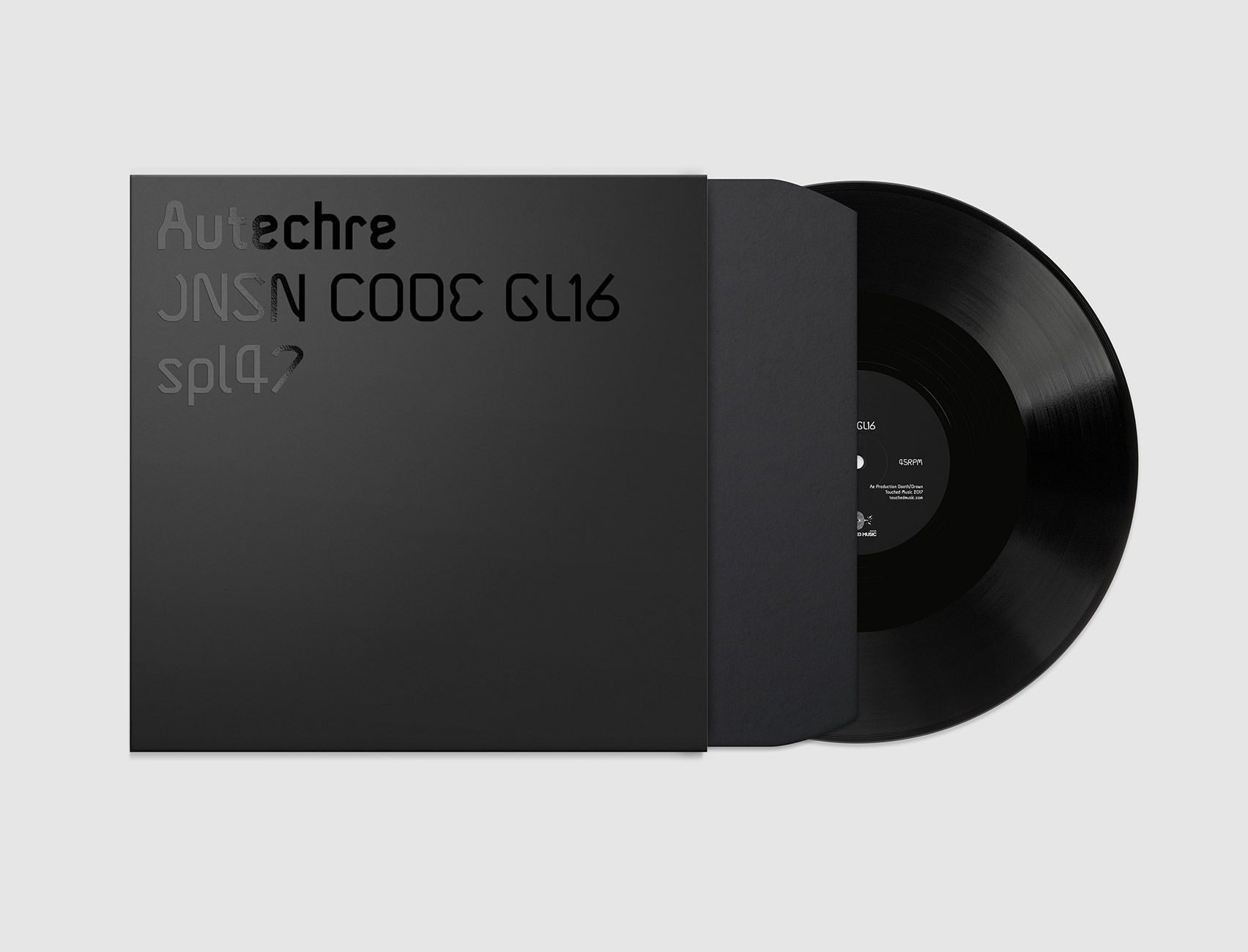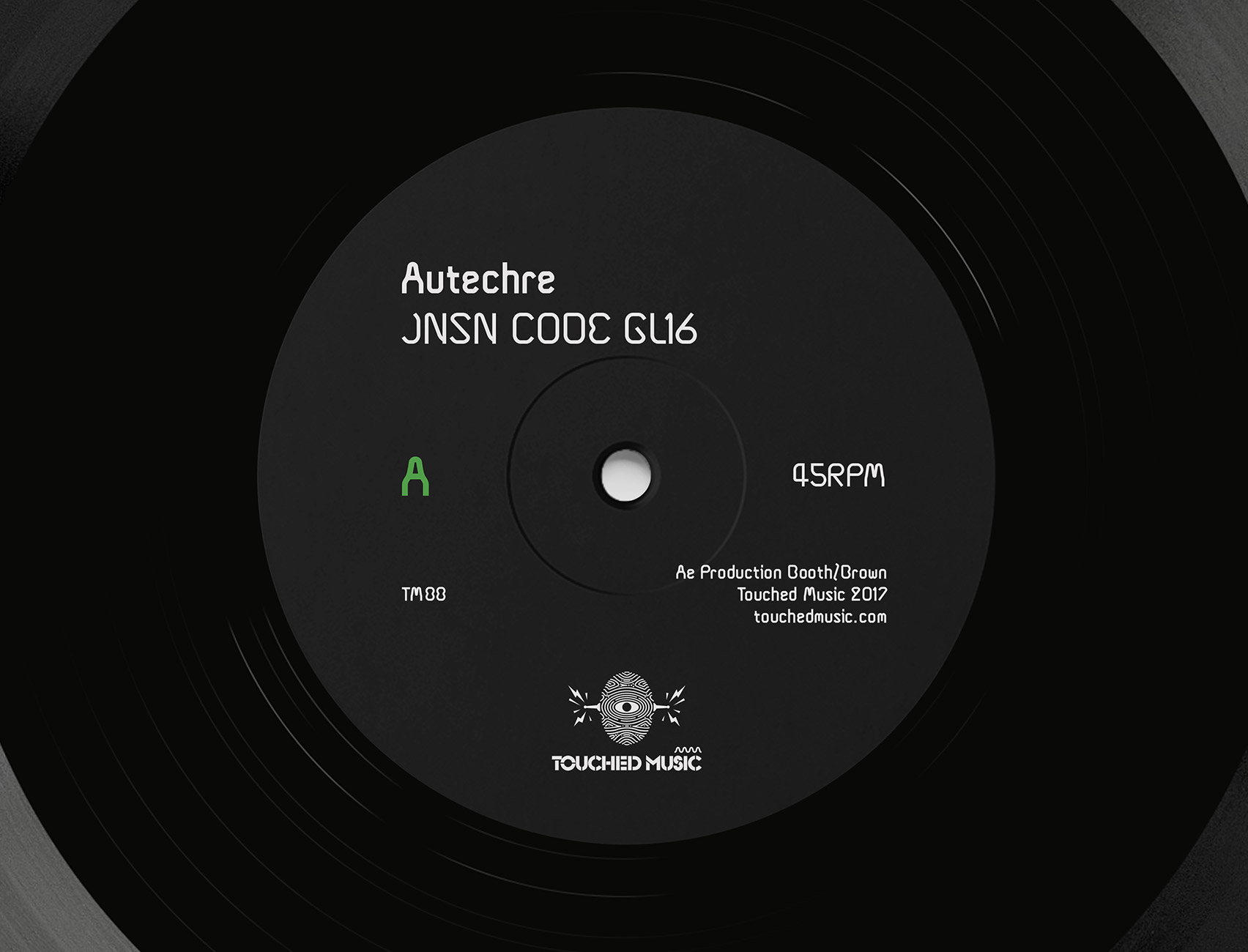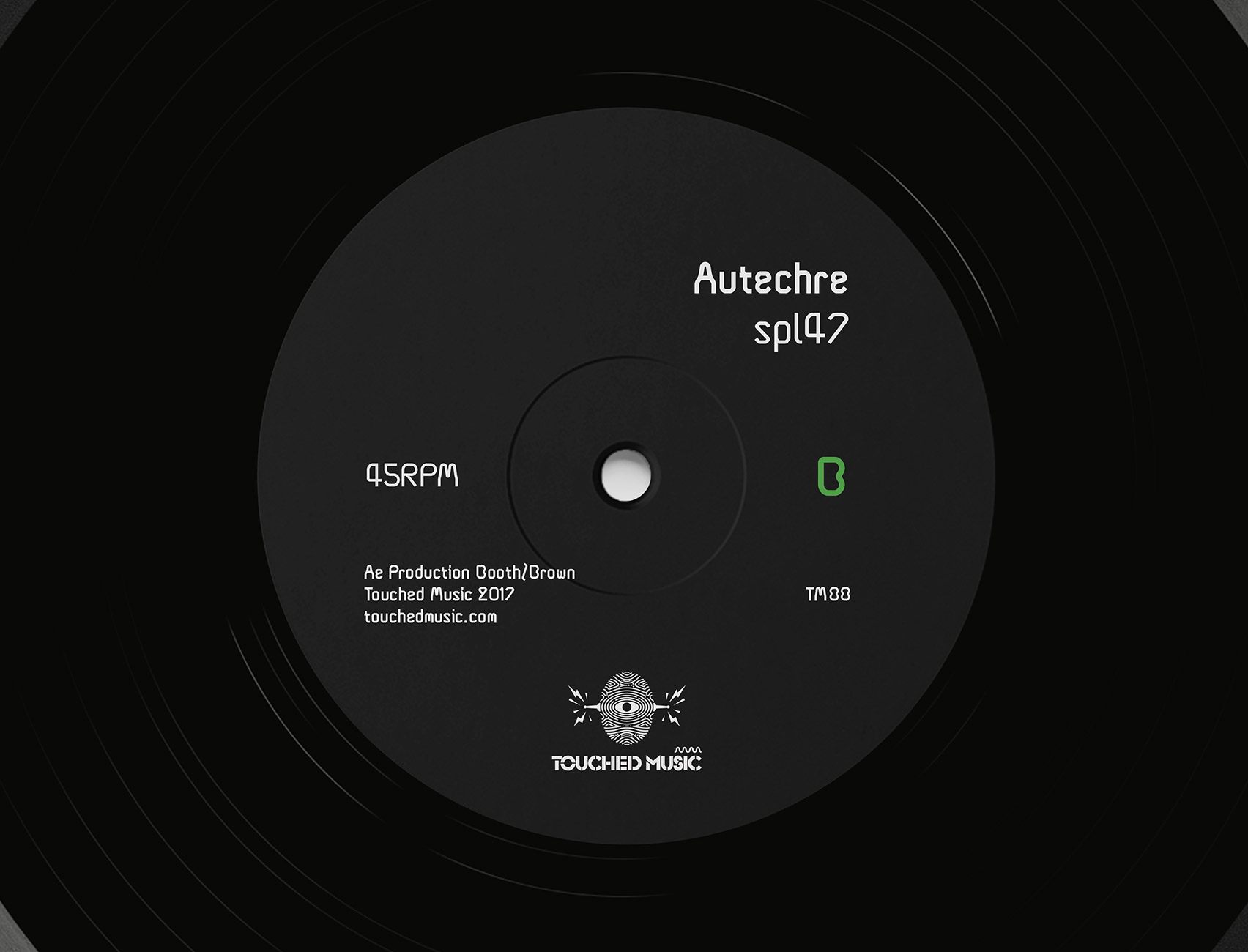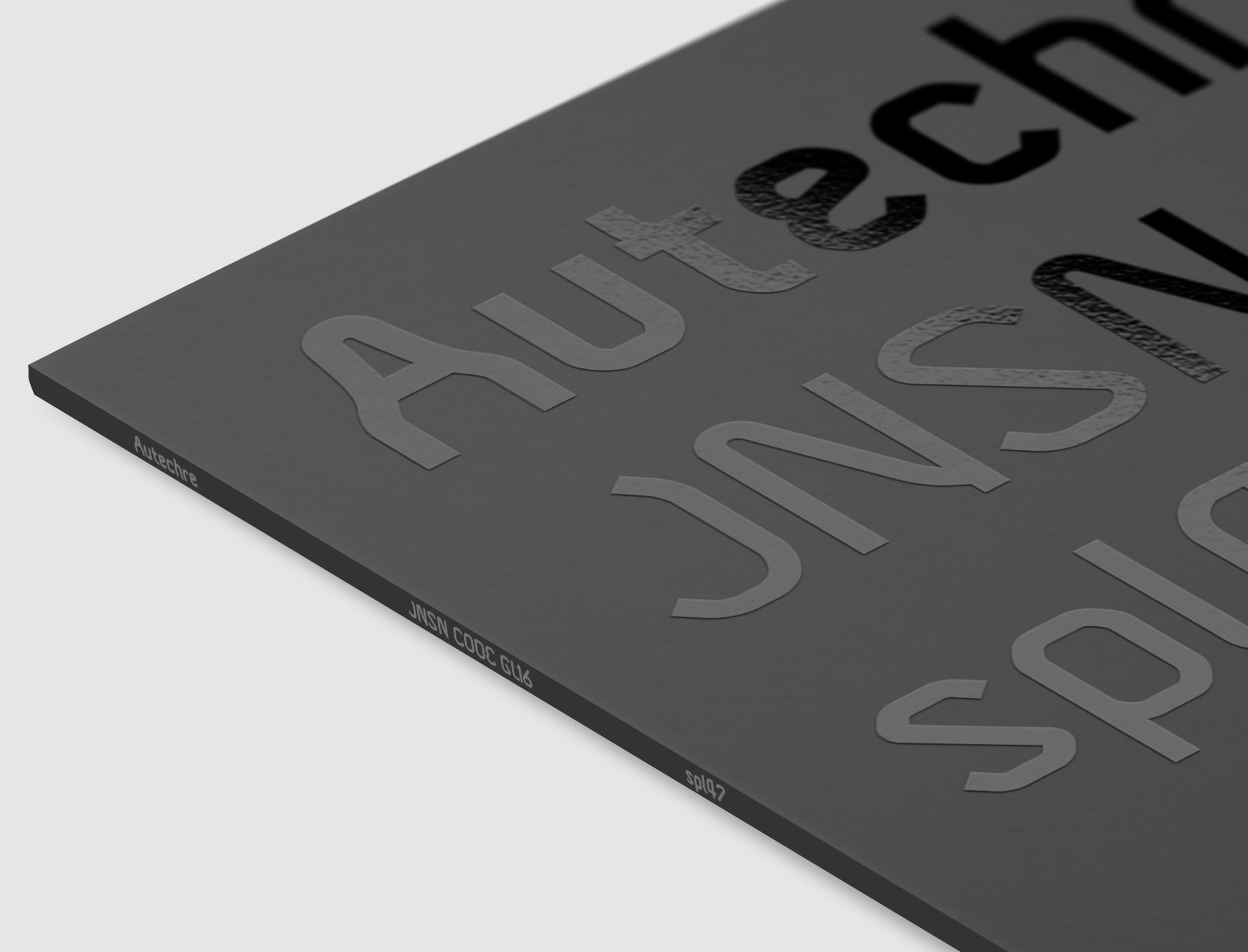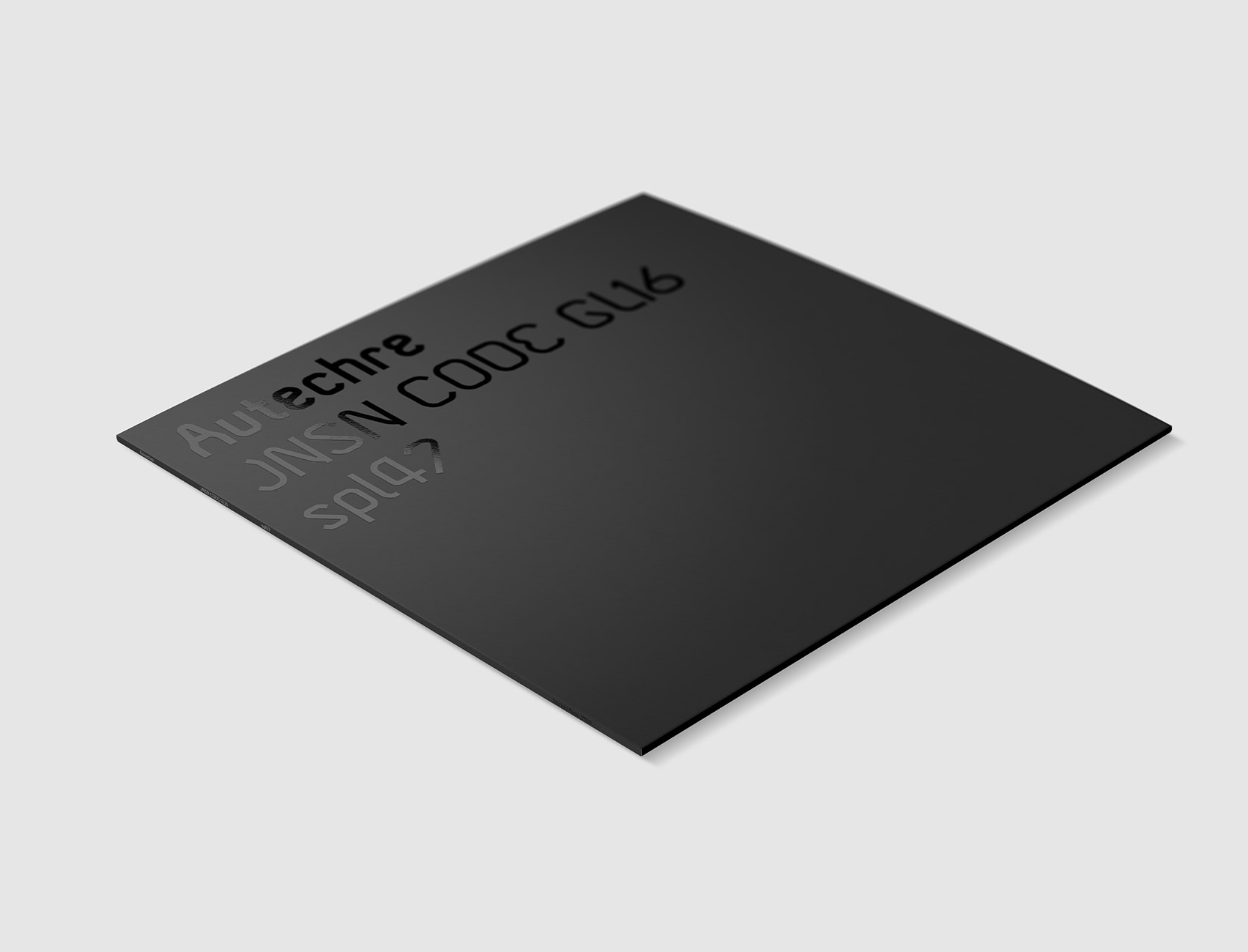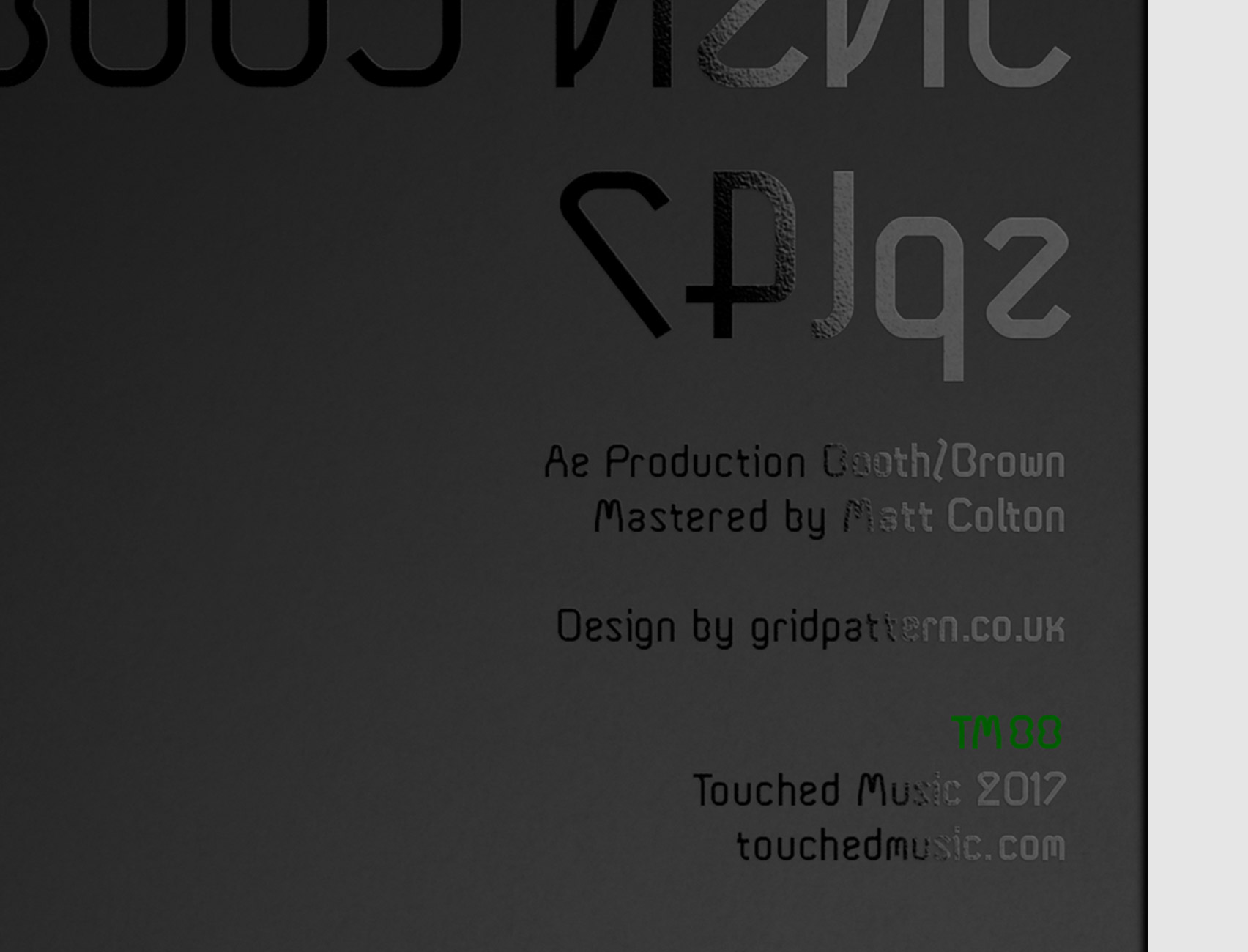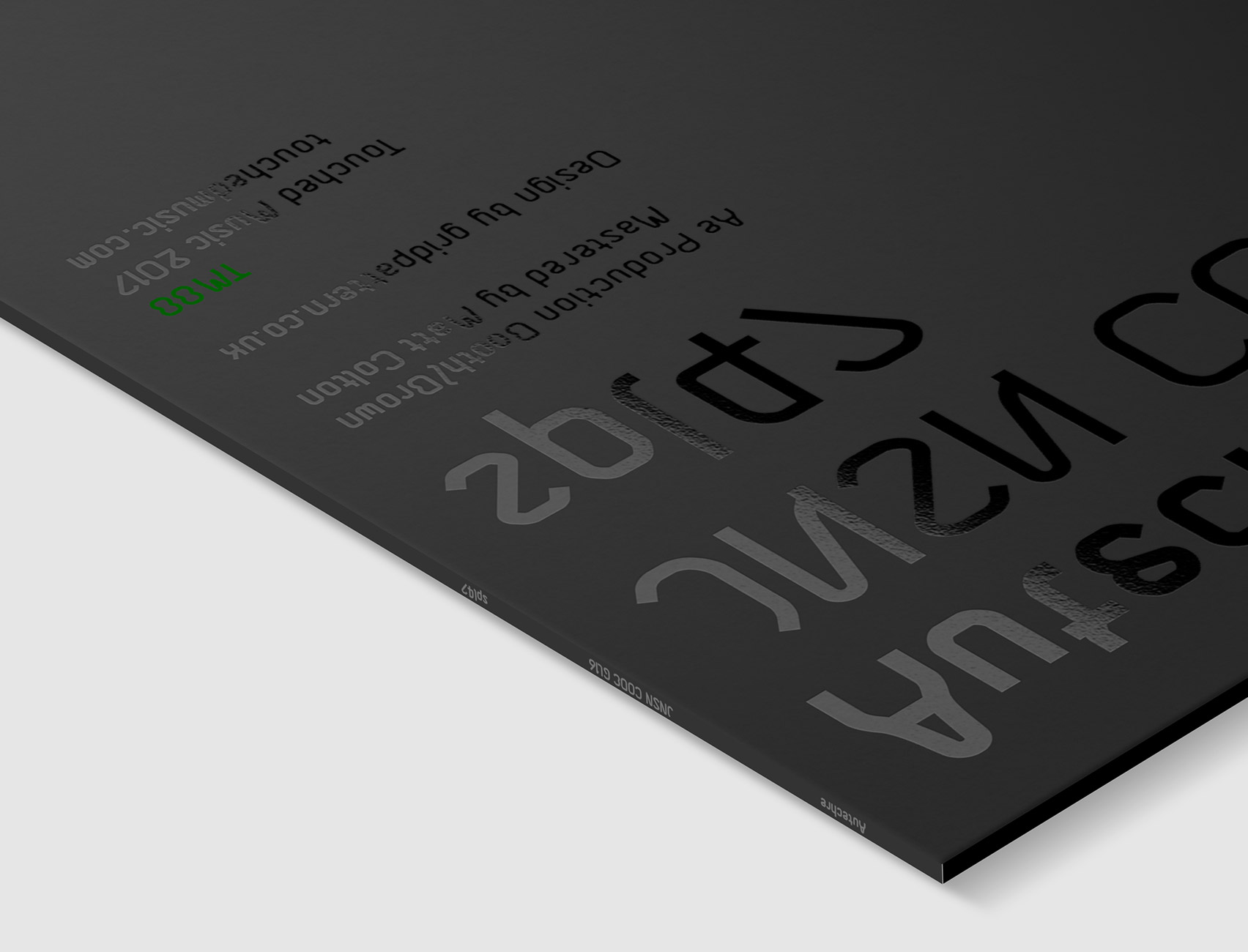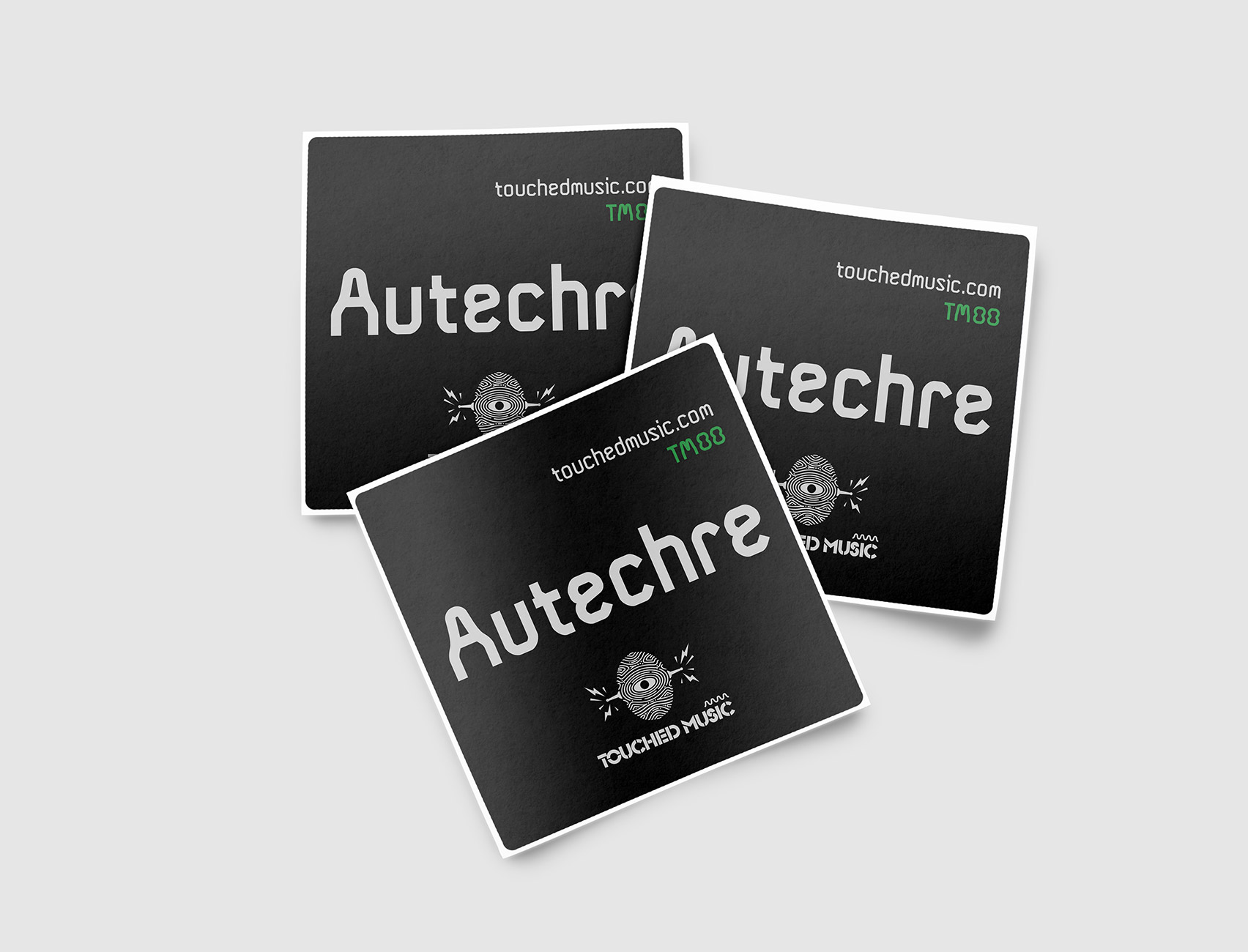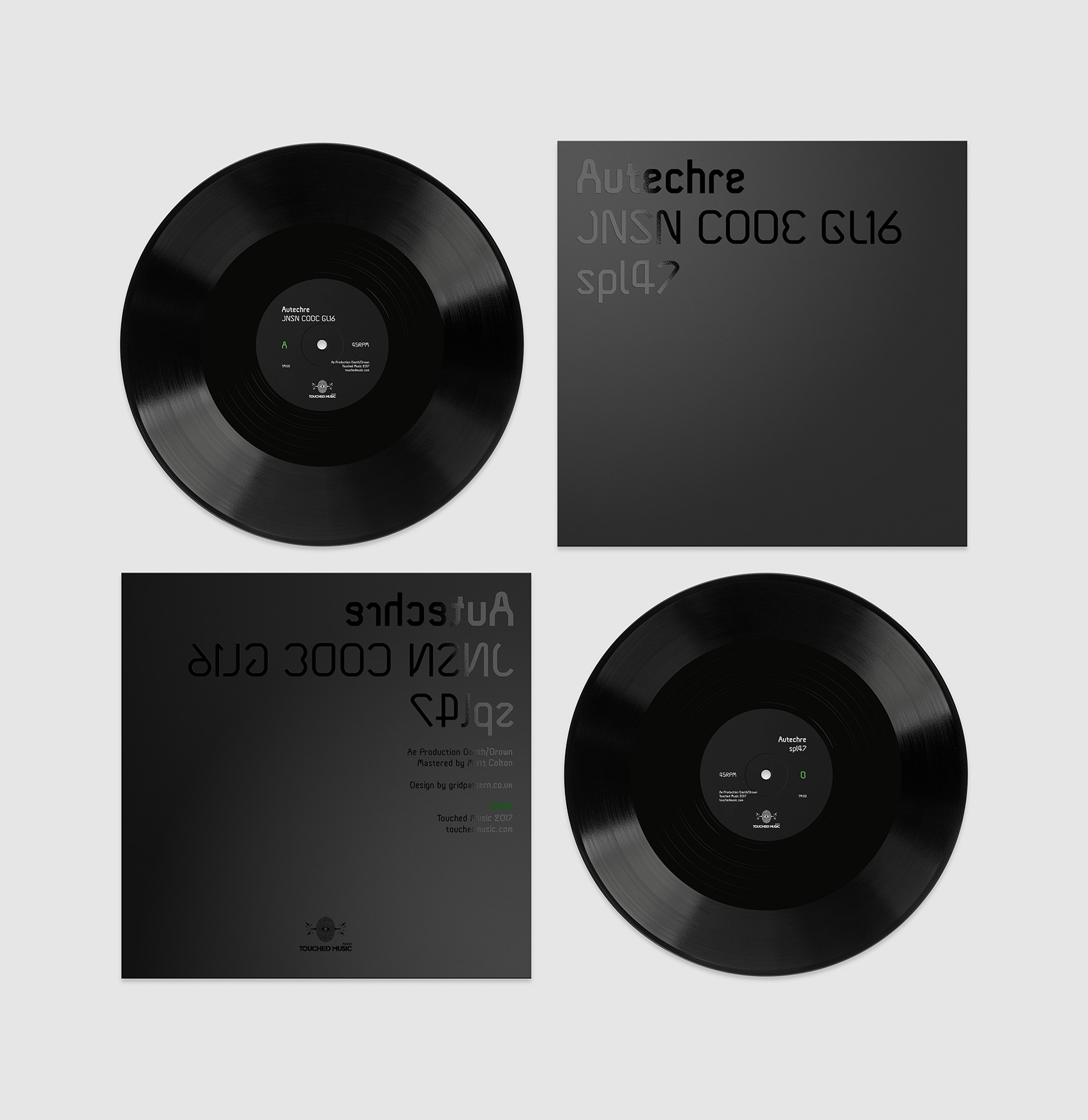 The record sold out within three days (amid much excitement from fans) but the digital is still available on the Touched Music Bandcamp page (all proceeds donated to Macmillan Cancer Support).