FSOLdigital presents Mind Maps 2
November 2021
Design and artwork for part two of The Future Sound of London mix albums for Touched Music — housed in an eight panel matt finish digipak case.
For Mind Maps 2 I built on, expanded and refined the design I did for the first Mind Maps a few months earlier. The custom typography was developed into a complete typeface, the MM brain logo on the cover became MM2 and I returned to United States Geological Survey on Unsplash for more satellite imagery.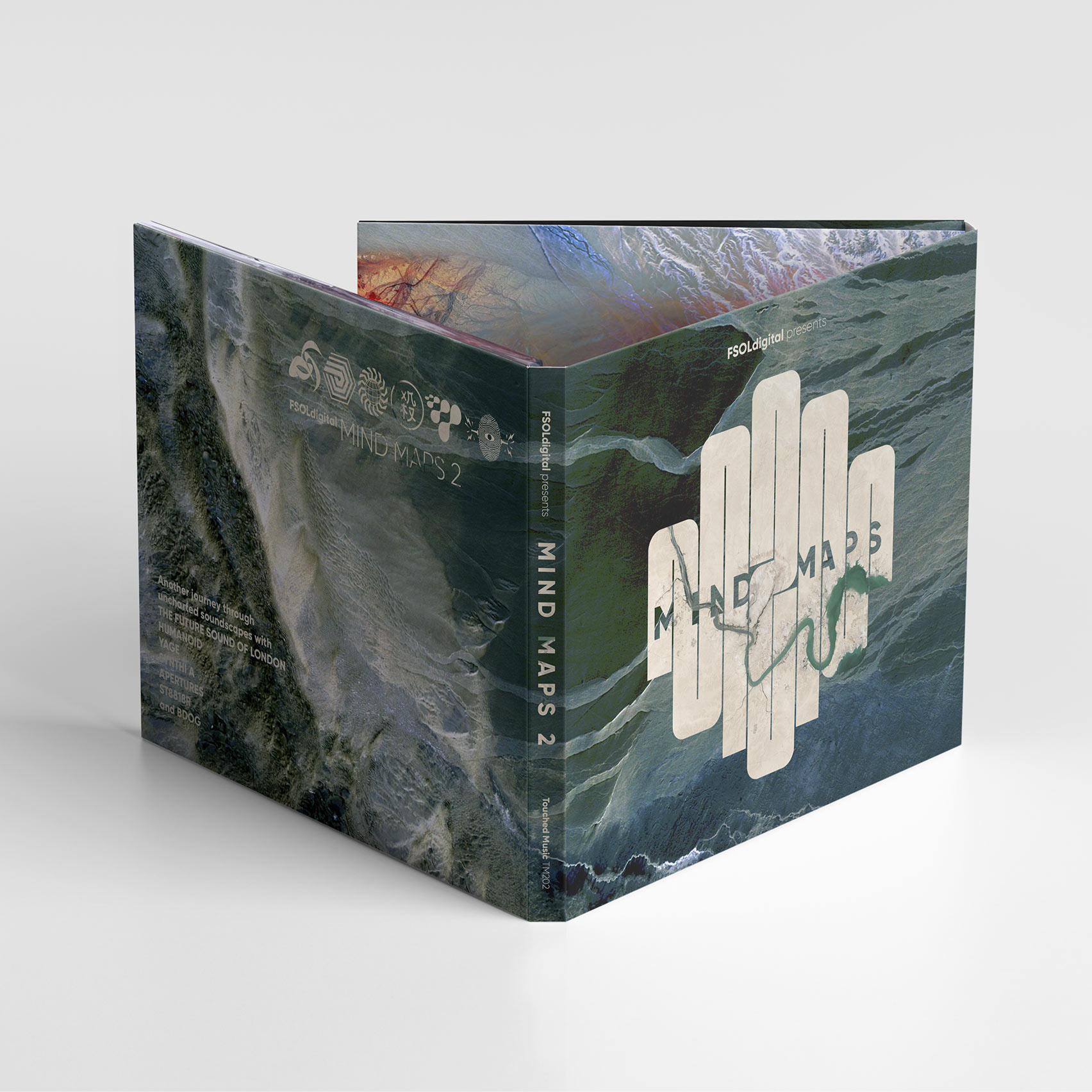 This time the various logos, graphics and typeface I designed became more integrated into the backgrounds. The river running through the cover logo appears in various other places as a recurring theme and it felt like a great visual metaphor for the mix.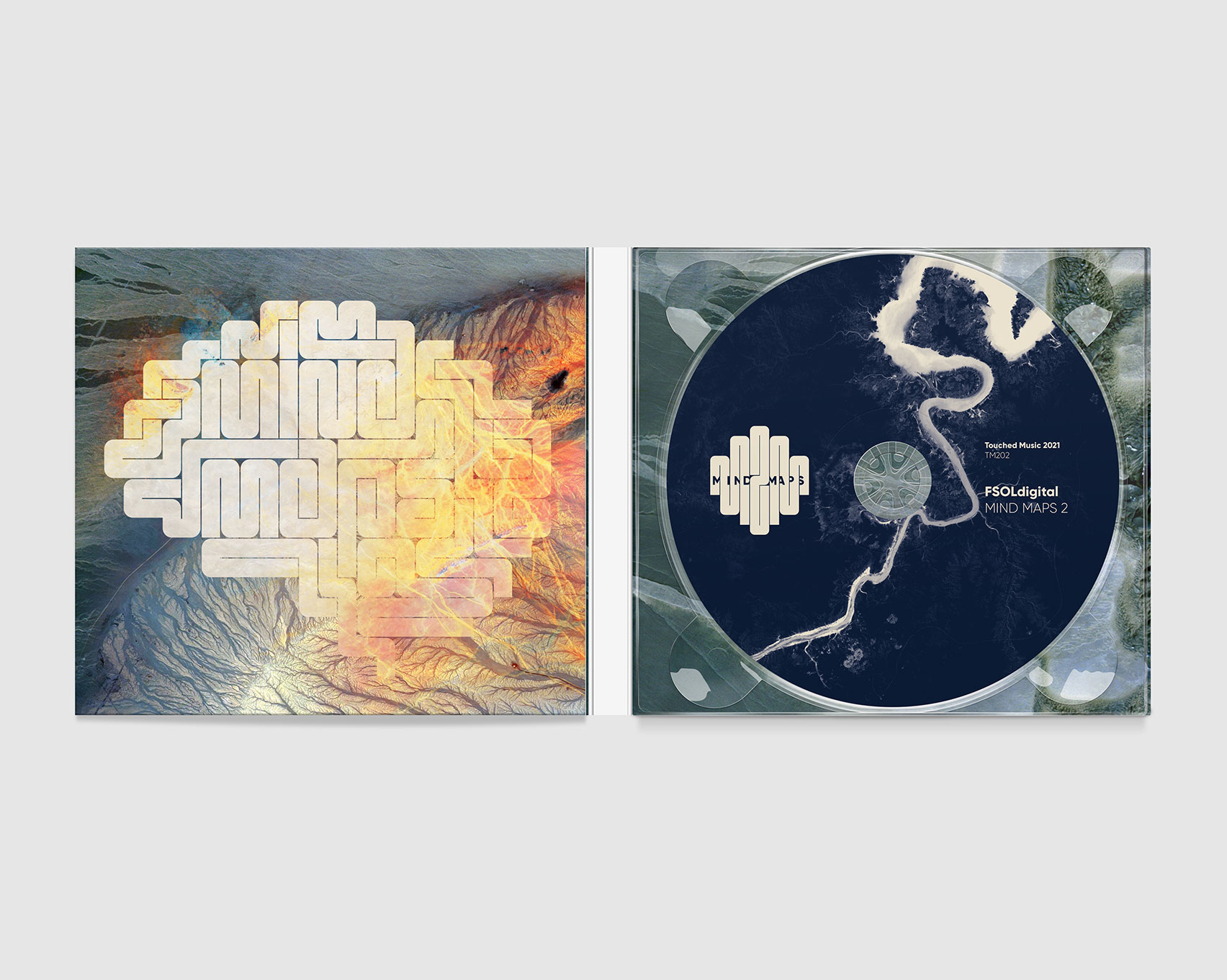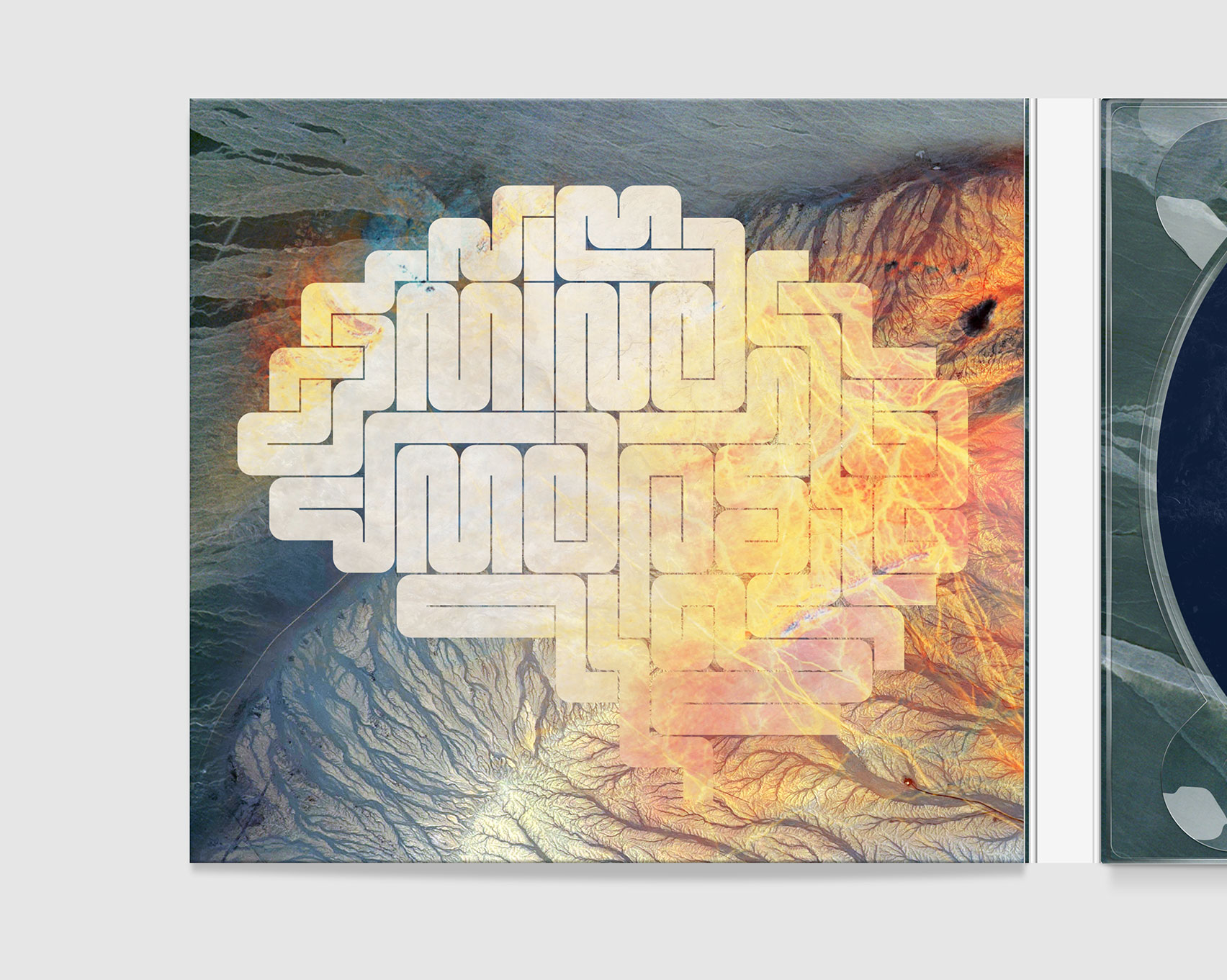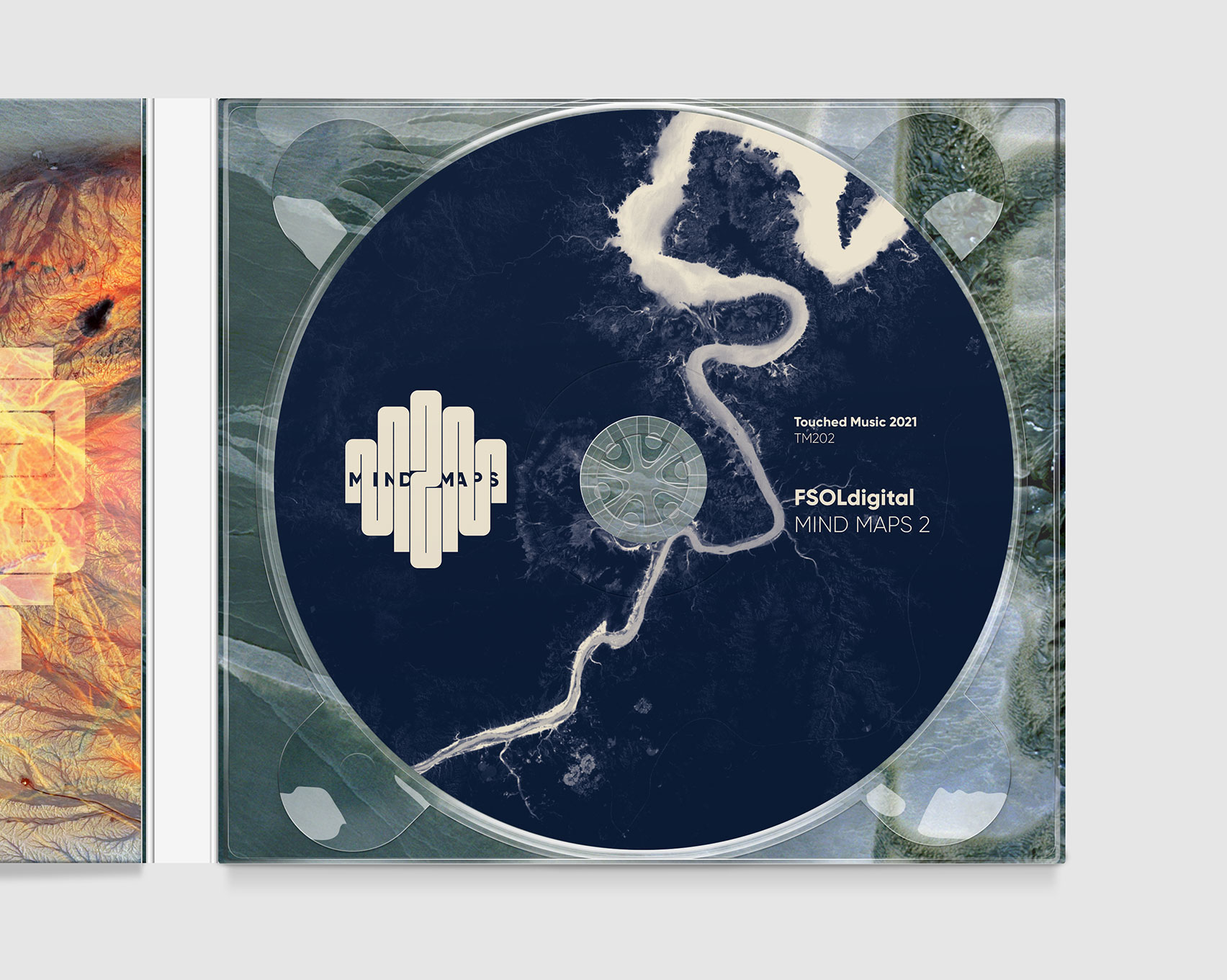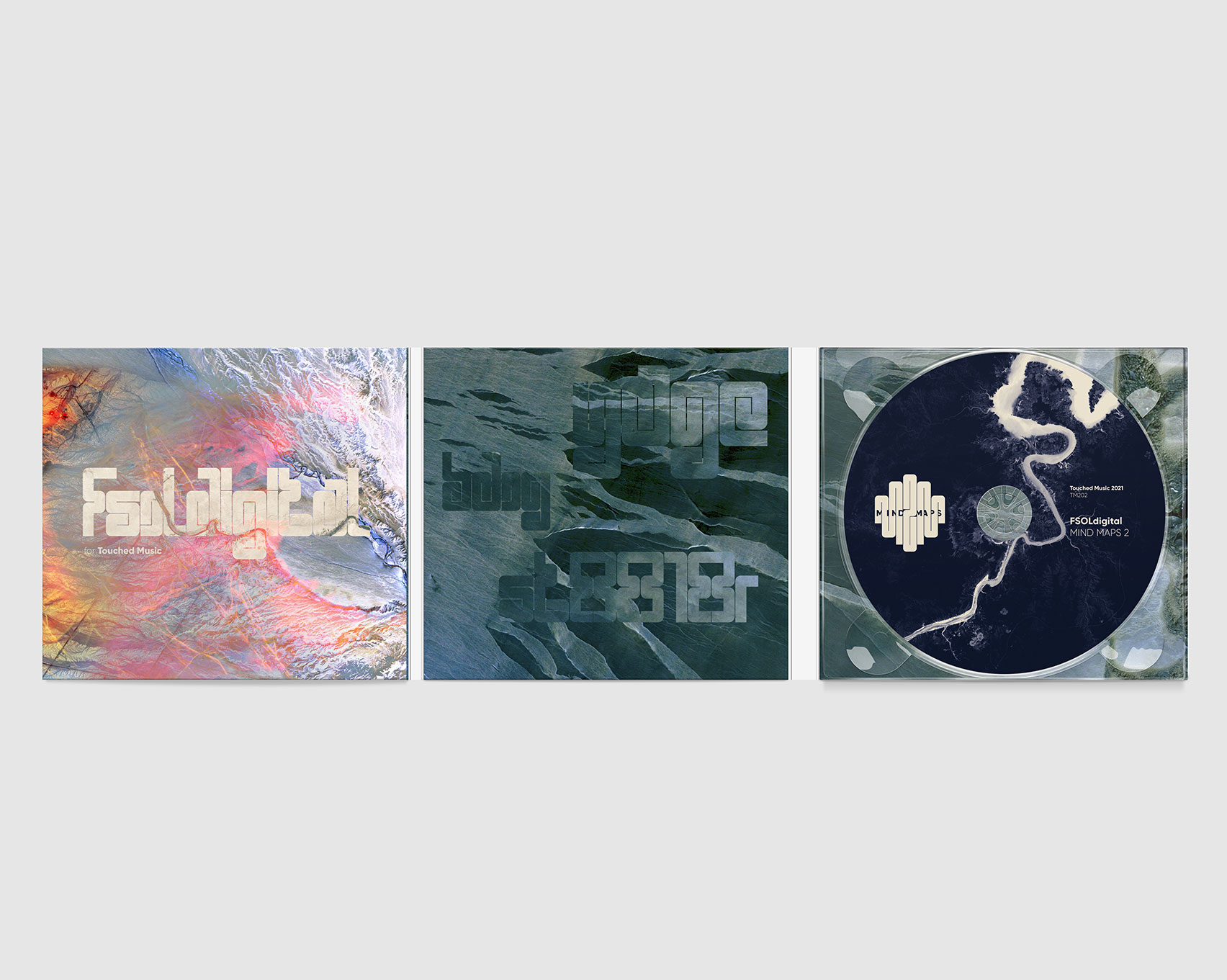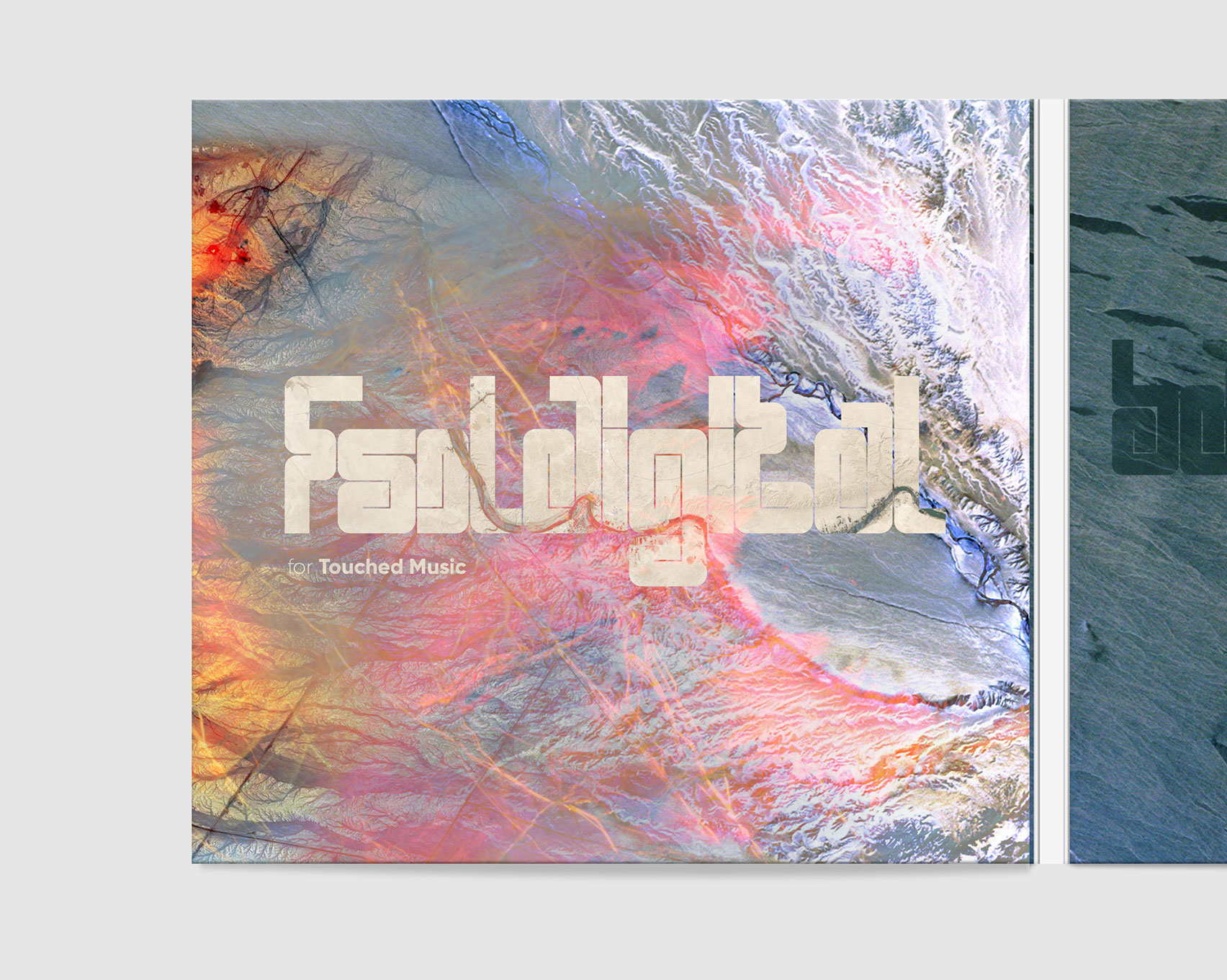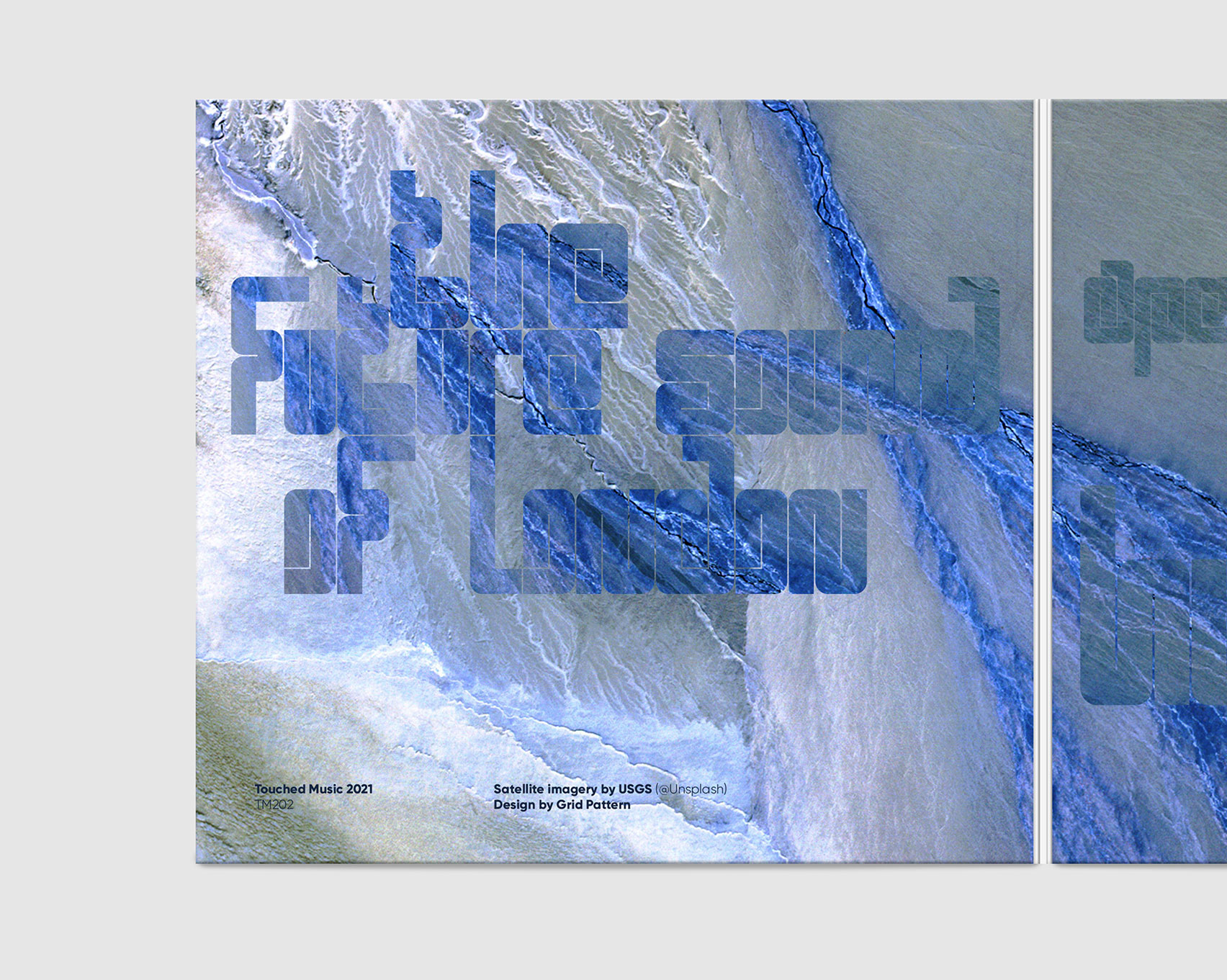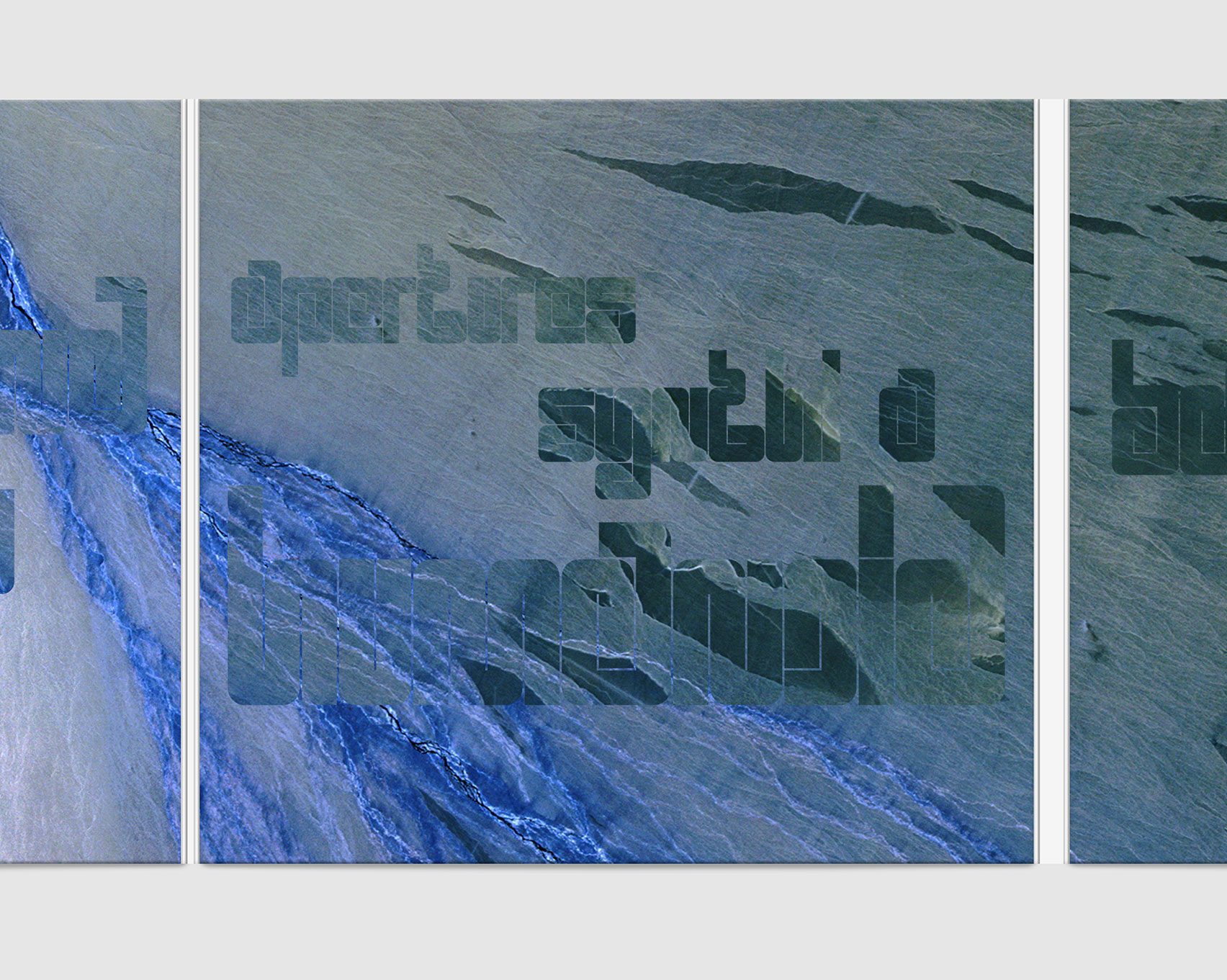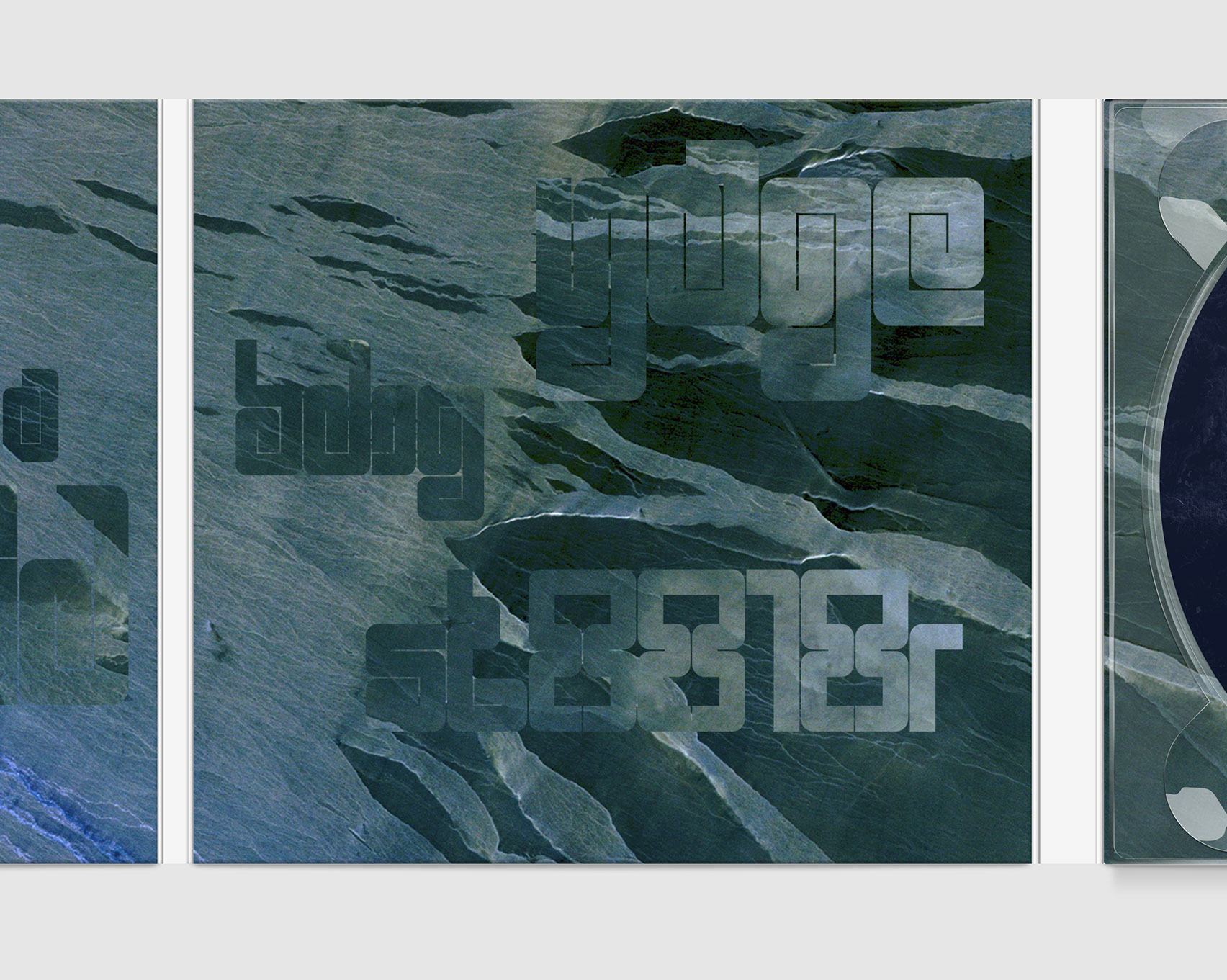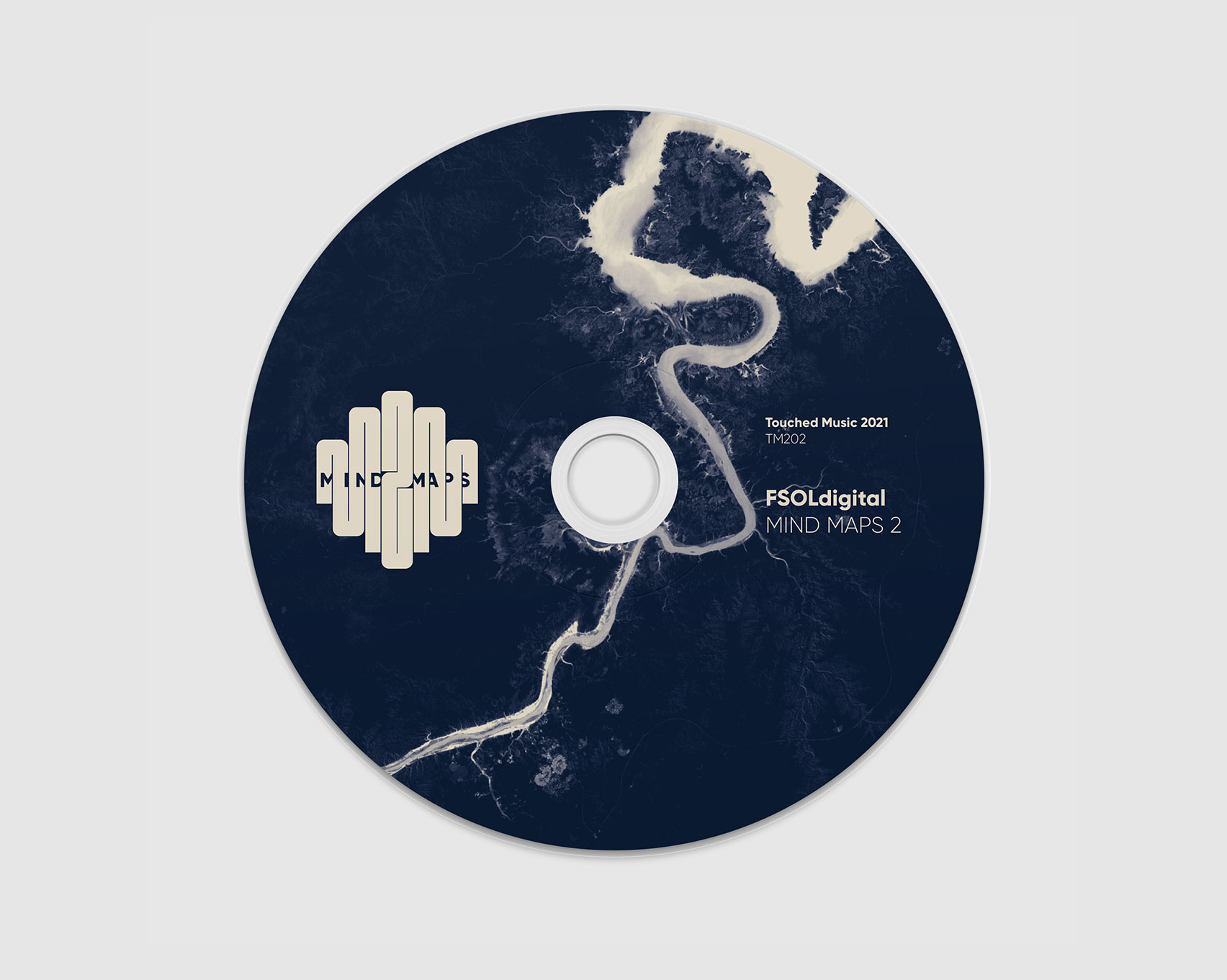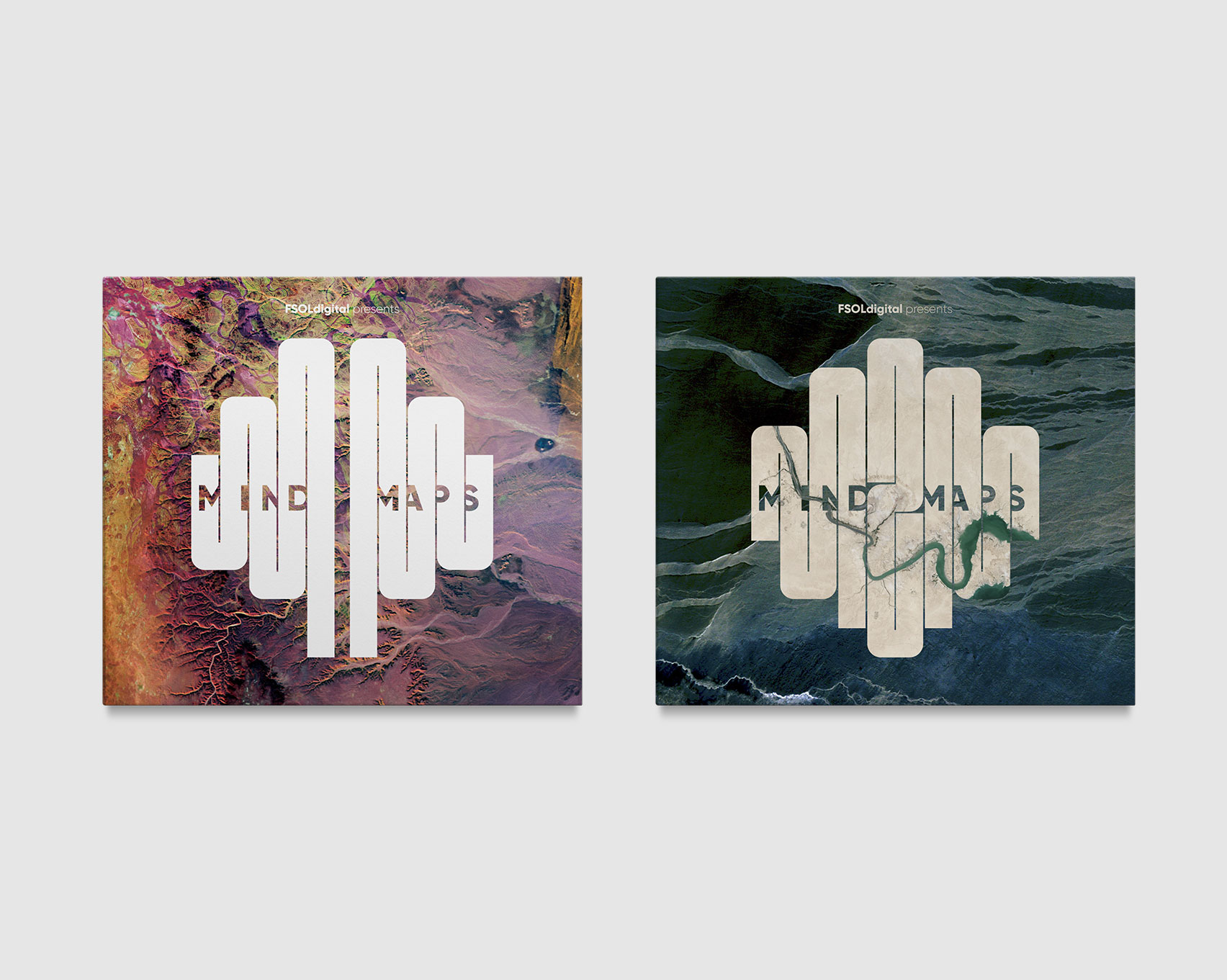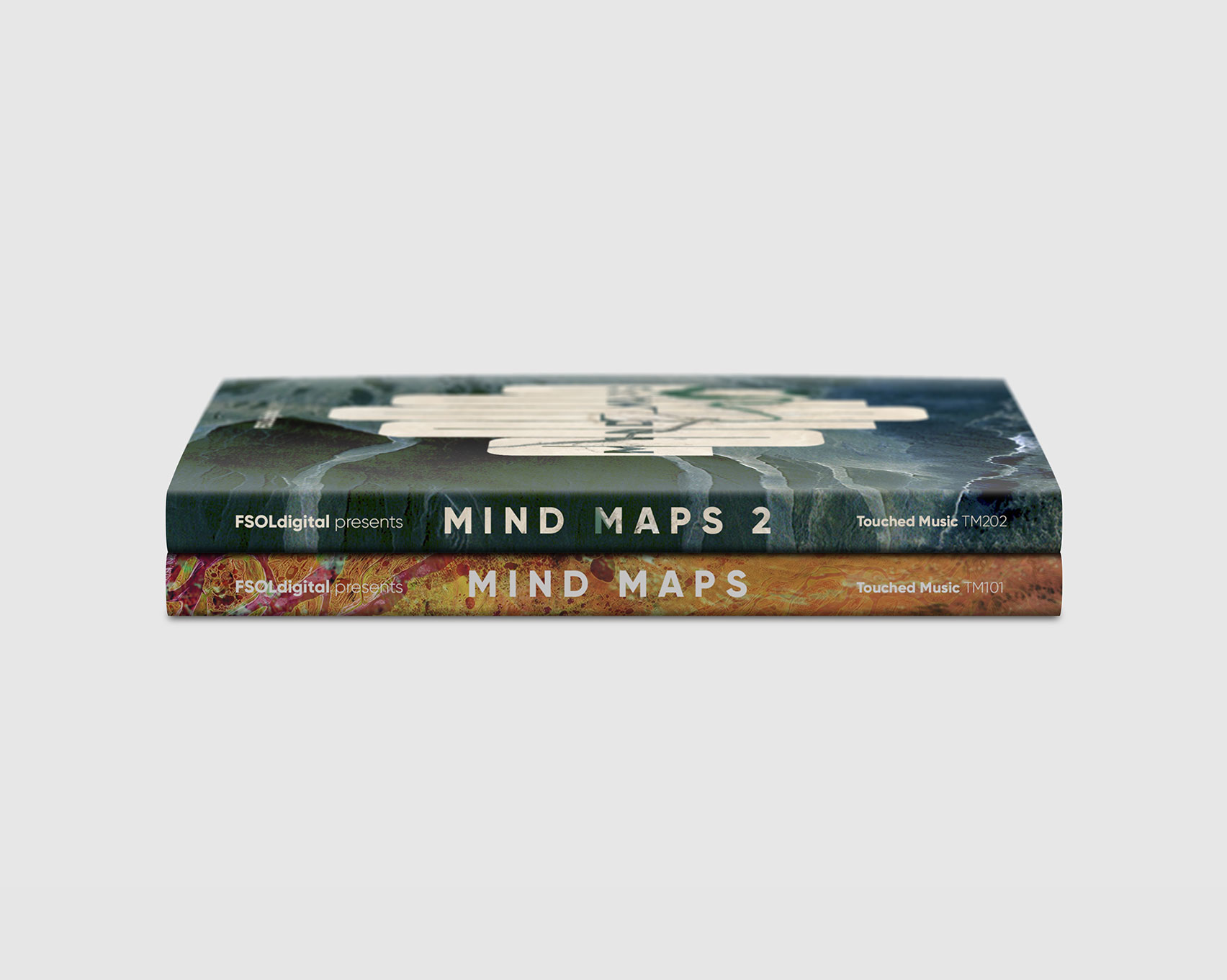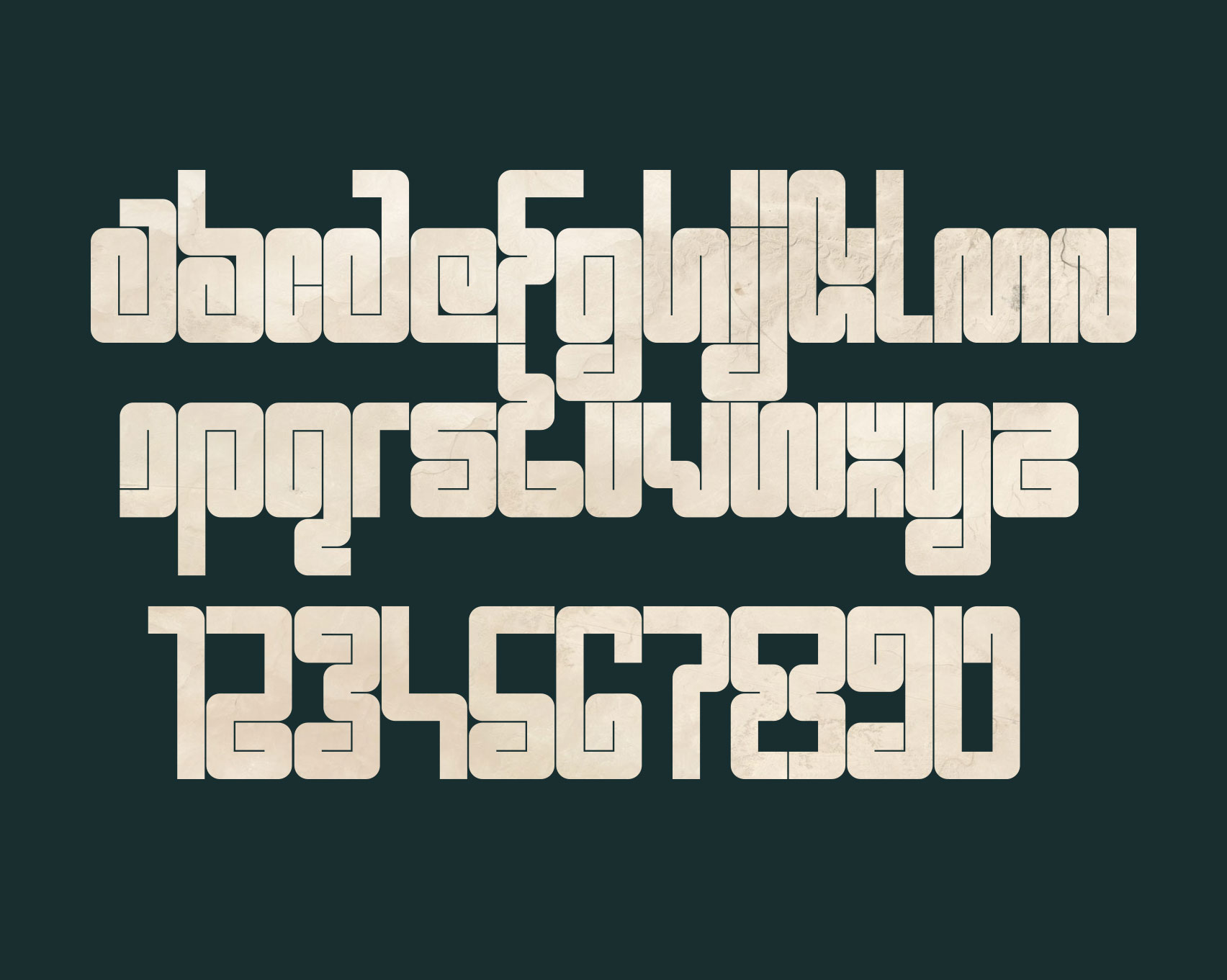 In addition to the album artwork I also designed a series of online promotional graphics for social media, starting with a simple release date teaser (below), then more detailed adverts with extra information followed.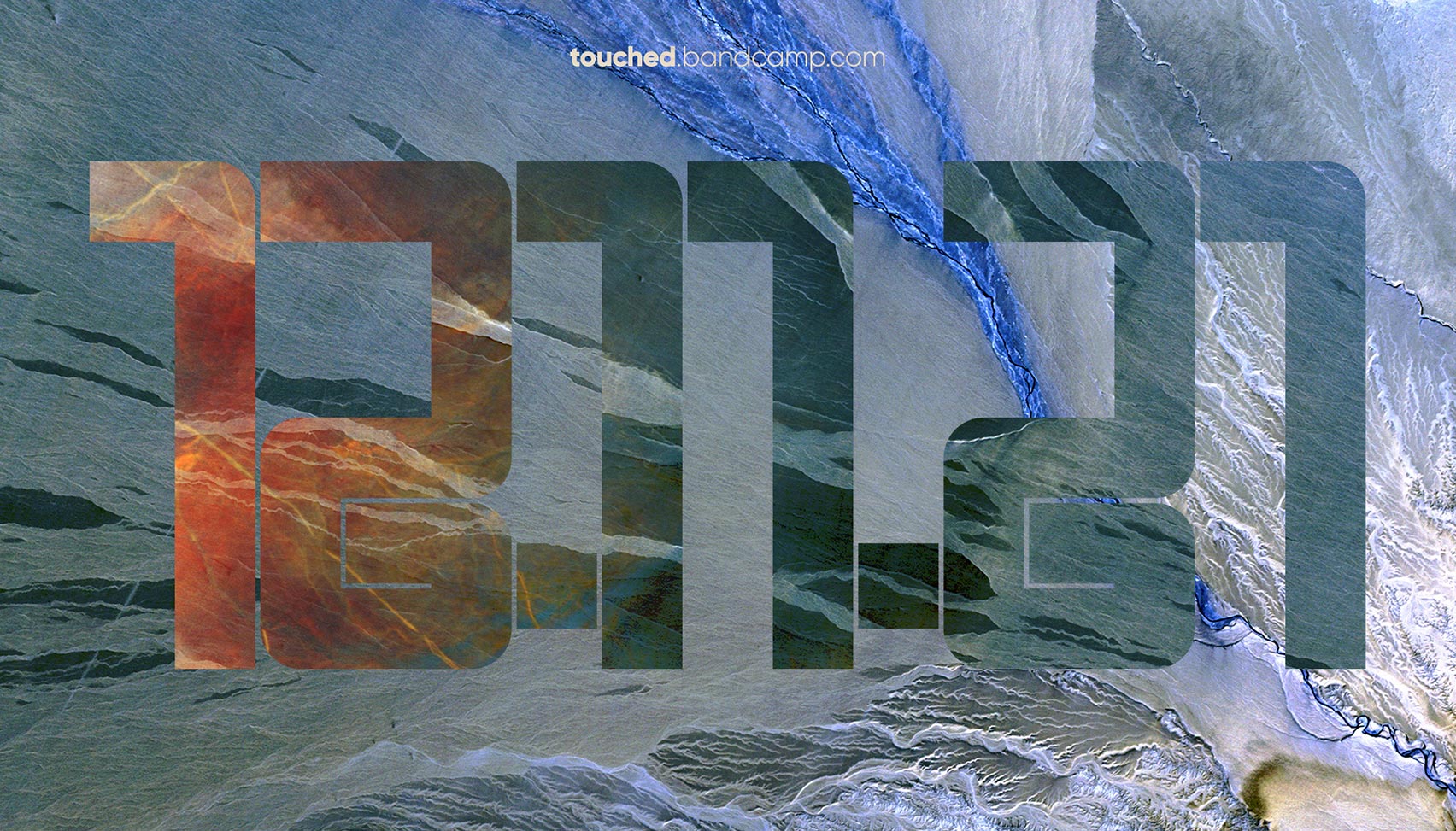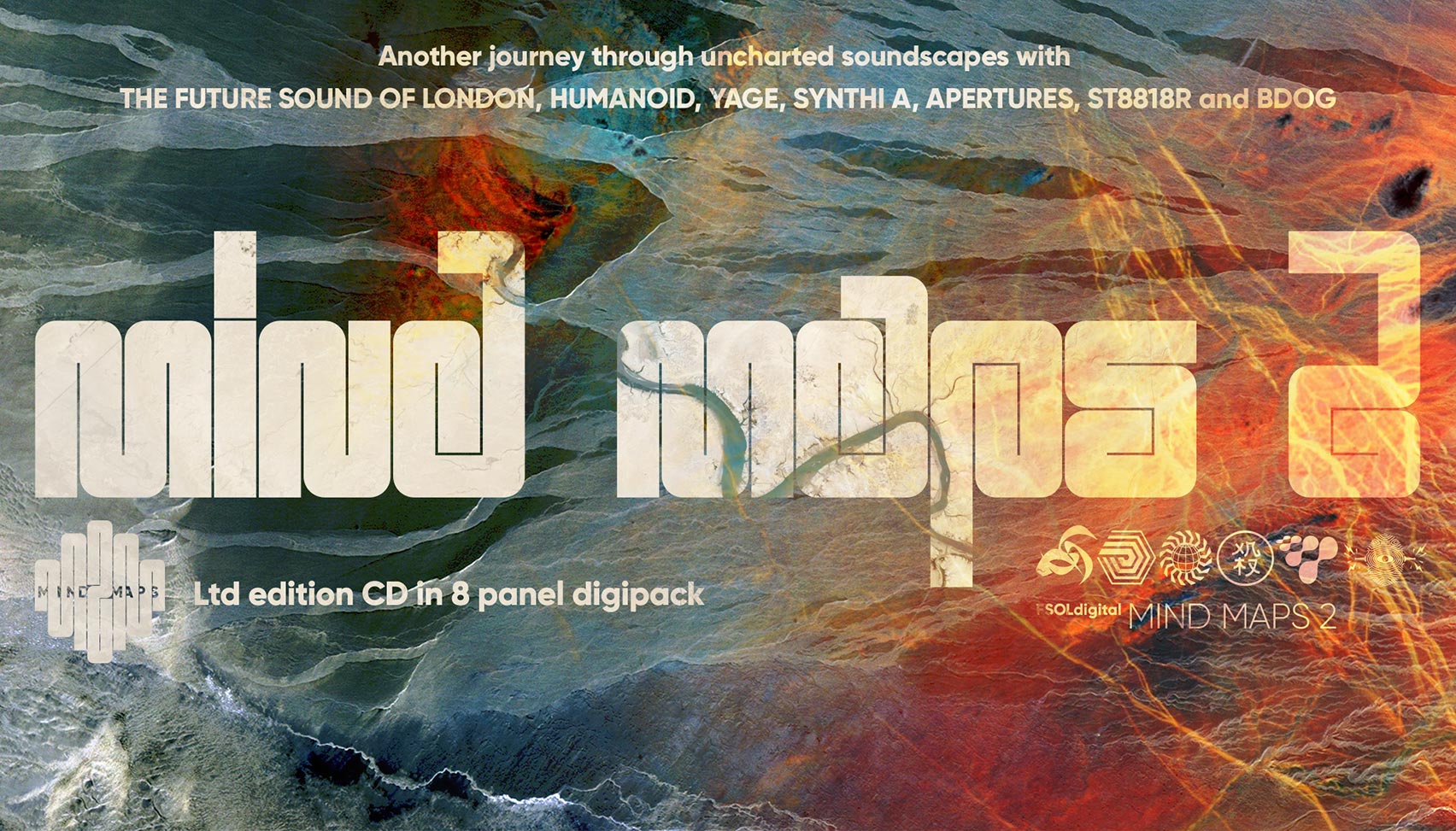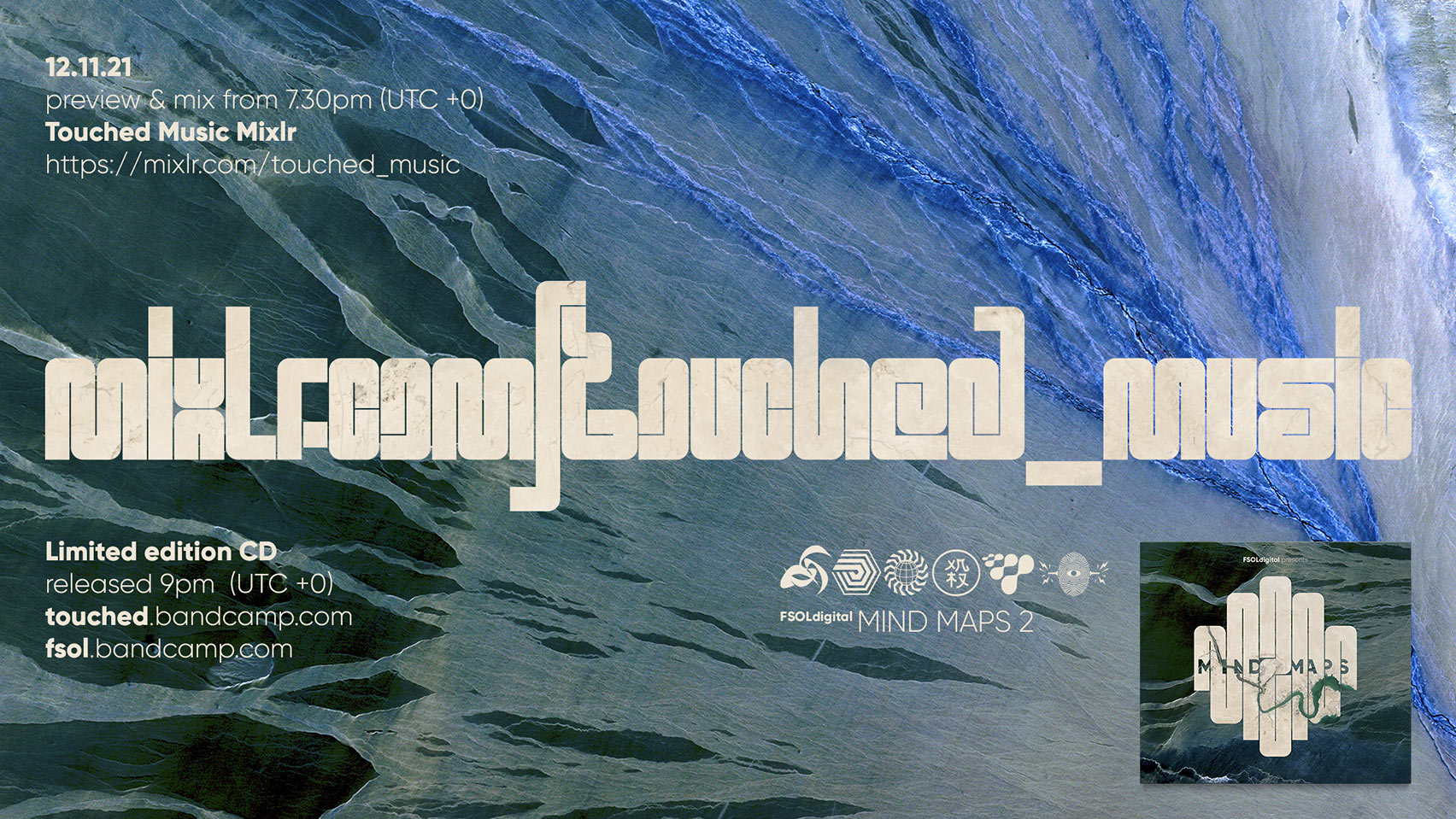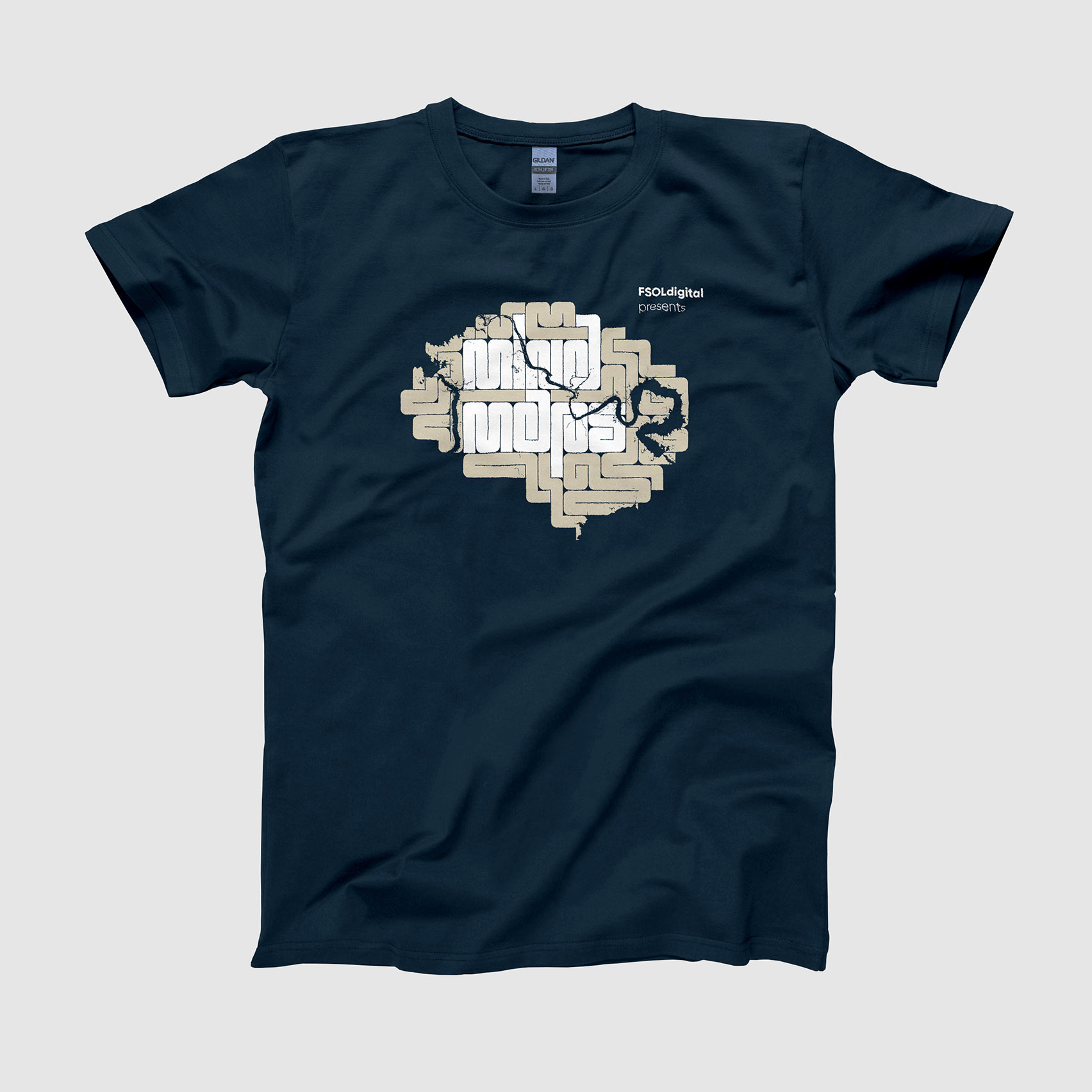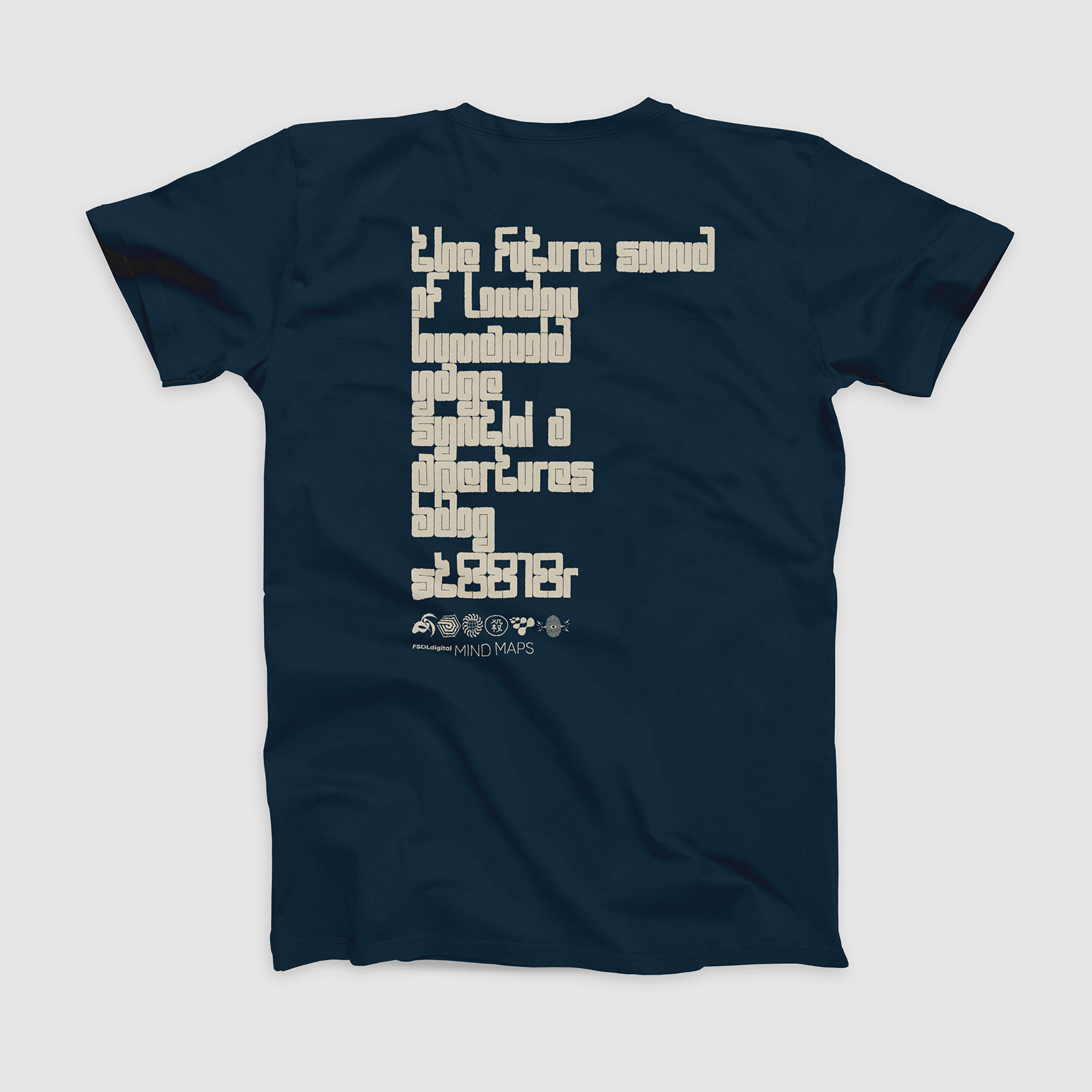 The album and t-shirt were sold exclusively by Touched Music and FSOLdigital with all proceeds going to Macmillan Cancer Support.